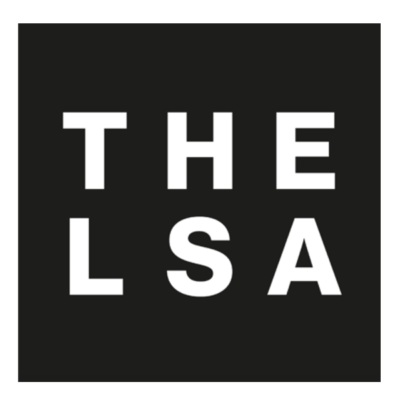 The London School of Architecture is seeking applications for part-time tutoring roles across its two-year Part 2 programme to join its academic programme in London.
The LSA Part 2 has ten modules, five in each year. We are seeking tutors who may wish to teach on either the design or critical practice modules. Please review the modules on in our programme description, which can be found here.
When you apply for a role, please make clear in your covering letter whether you wish to apply to teach across the modules, or to focus on one of the three core strands: design, critical practice, or history.
We welcome applications from tutors who specialise in design or writing who can teach across the programme.
The LSA has an equal opportunities policy and seeks for its staff to reflect its ambitions to widen access to and participation in the architectural profession.
Applicants should:
have at least two years' experience of teaching i.e. not just as a visiting critic
be available to teach in east London
preferably be practising in London, in your own practice or as an employee
Background
The LSA has two fundamental objectives – to widen access and participation, supporting the greatest and most diverse talents into a career in built environment; and to deploy design as a transformative force to enable people living in cities to experience more fulfilled and sustainable lives.
Opened in 2015, the London School of Architecture brings together academia and practice in creative partnership. Our two-year Part 2 programme is supported by over 130 practices who provide work placements. Based in London to be close to these placement providers, we recruit from across the UK and seek to enrol 50 diverse students per year.
Deliverables:
please submit a portfolio, CV and covering letter by Friday 24 July
interviews will be during the week of the 3 August
positions commence in September
If you have any questions please email:  stephanie@the-lsa.org
Applications have closed.