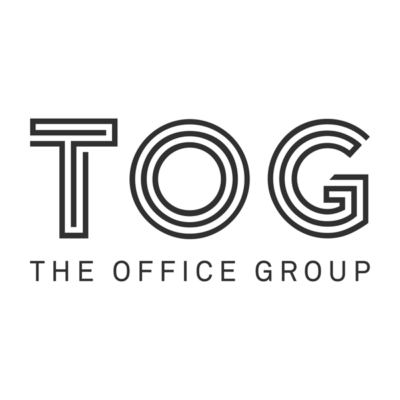 The Office Group is seeking a designer to join its team in London.
The purpose of this role is to support TOG's ambition to create workspaces where people and businesses can thrive and that are distinctive by design.
Working with a diverse range of different types and sizes of businesses as a Designer at TOG, you will work closely with other design team members and assist with presentations, drafting diverse design documentation; plans, elevations, area matrices, or projects related to new buildings and our existing platform. It will be your responsibility to prepare plans for different workspaces at TOG to support other areas of the business, such as client alterations, sales and enterprise.
As a designer you will be expected to be involved in all stages of our buildings. At the acquisition stage, providing floorplate and spatial analysis, determining if it is the right building for TOG to add to the portfolio. Assisting the in-house architects during the design stage creating sales & marketing plans, in line with our TOG graphic standards. Then throughout the life of the building, providing support to the client alterations and sales teams, understanding the requirements of prospective clients and how we can deliver their ideal workspace, depending on their needs. Furthermore, there is a continued need to provide analysis, ensuring the existing portfolio is kept up to date to accurately report each building's NIA (Net Internal Area), NLA (Net Letable Area) and an overview of different types of spaces.
What you can expect as our designer
The role will involve working across four key project stages outlined below:
acquisitions
design stage
client alterations
oportfolio
Starting at acquisition phase, supporting the design phase of the building, working on client specific alteration works and finally any uplifts or maintenance that needs to take place from a design perspective.
We'd love to hear from you if you've got:
two years' minimum experience in the design/construction field
space planning experience – working in a 2D drawing program to visualise a spatial arrangement
understanding of RICS measuring standards
understanding of services related to RIBA stage
knowledge of the flexible workspace market is desirable
M&E services general knowledge is desirable
FF&E experience is desirable
3D design skills is desirable
design/architecture related degree or equivalent
proficiency in Vectorworks, but other CAD programs will be considered
Adobe Suite (InDesign and Photoshop)
Get in touch with us to learn more about this vacancy and the salary.
This position is only available to applicants based in the United Kingdom