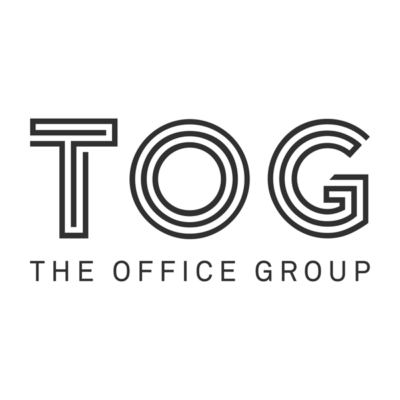 The Office Group is looking for a technical architect to become part of its team in either London or Paris.
As a technical architect at The Office Group (TOG) you will be assisting the internal acquisitions/design team in coordinating the technical appraisal of prospective buildings across Europe and in particular Paris, with space planning and ensuring the effective and timely delivery of required information. We are looking for an architect who has Paris-based experience who is familiar with the Paris building code and regulations.
The ideal candidate will either be based in London, with frequent visits to Paris for design team meetings and site visits when needed, or based in Paris full-time.
At TOG we work with external architects and designers in order to be constantly evolving and in touch with the latest in design innovation. A part of the technical role will involve working side by side with our external architects to ensure their designs align with our workplace principles and make the best out of our buildings. Part of the role will be filling in the technical detail and queries for the contractors and other parties involved. The role will also involve guiding the external architects/designers in the local building regulations as they will not always be familiar with these.
What you can expect as our technical architect:
reporting into the head of design
research and development of architectural and technical solutions relating to prospective new acquisitions
liaising with the landlord design team as necessary, to develop an understanding of the building to advise the TOG team
to assist the acquisitions team on building viewings and surveys to provide the required construction and legislative information of the building and the design
technical appraisals of prospective new buildings and elements of the design of new spaces
working closely with the acquisitions team on achieving targets and developing initial space plans to meet with underwriting models
develop a commercial understanding of TOG and how the building design impacts on the KPIs
prepare building presentations as required for internal and external parties in close collaboration with the design team
working closely with the design team to develop architectural modelling of prospective new buildings, to deliver an enhanced member experience in the delivery of new buildings
to provide design solutions to complex existing buildings and create space planning that create environments to cater for changing ways of working
space planning for large or small businesses hoping to move into our buildings
being the TOG representative in external and design team meetings, ensuring key points are communicated back to the business.
We'd love to hear from you if you have the following:
qualified architect (UK or France) or very experienced Part 2 architectural assistant
French-speaking is essential for the role
experience of applying building regulations to space planning in Paris
experience of technical coordination of M&E systems including fire and life safety systems applicable to Paris
construction level detailing
on-site experience, working with contractor and sub-contractors
have experience in Vectorworks and Adobe Suite (InDesign and photoshop)
UK and French building systems, regulations and construction methods knowledge
good knowledge of mechanical and electrical services for commercial environments
very good technical understanding of statutory matters, building control and fire regulations
combine a strong design eye with good technical and detailing experience
excellent written and verbal communication skills
MS Office, Word and Excel
ability to work quickly under pressure, across multiple projects, in an entrepreneurial environment
proven working experience as a technical architectural designer in Paris
space planning
Get in touch with us to learn more about this vacancy's salary.
Please submit applications using the 'apply' link below.
Applications have closed.