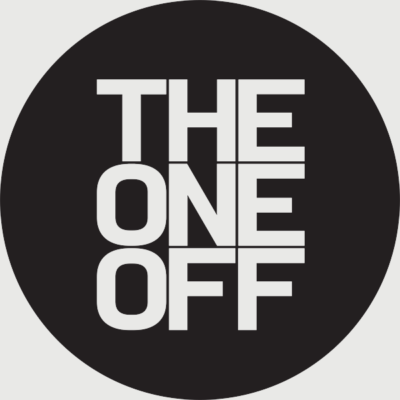 The One Off is recruiting retail interior architects to join its team in Derbyshire, UK. 
About us:
We are a retail and branding design agency based in the UK, with studios in Derbyshire and London. We have a talented team who work hard to deliver retail design, multi- channel campaigns and brand identity projects to a variety of clients, utilising our interdisciplinary team which includes 2D, 3D, web and motion.
We are looking for highly motivated and talented 3D designers across all levels, team head, senior and middleweight, to join our expanding team in Melbourne, Derbyshire.
You will have:
– a degree in interior architecture
– worked in a Top 50 Design agency
– experience of working with a variety of retailers
– ambition and drive
– a great design eye
– strong presentation, communication and negotiation skills
– good hand sketching skills
– ability to use 3D modelling softwareCinema4D (or similar)
– ability to use creative suit (Photoshop /InDesign/Acrobat)
– good administrative skills with general knowledge of Microsoft products (Word/PowerPoint /Excel)
We are keen to talk to ambitious designers with impressive portfolios who are passionate about working on exciting retail projects in a dynamic design led environment.
It is an exciting opportunity for designers who wants to join our friendly and experienced team.
For more information, please contact Julie Page via email at Julie@theoneoff.com
You must sign in to apply for this position.
Previous job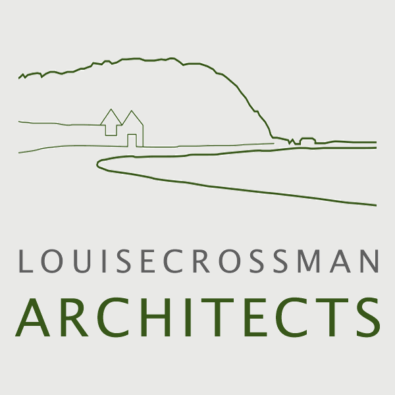 Senior architect
at Louise Crossman Architects
Home