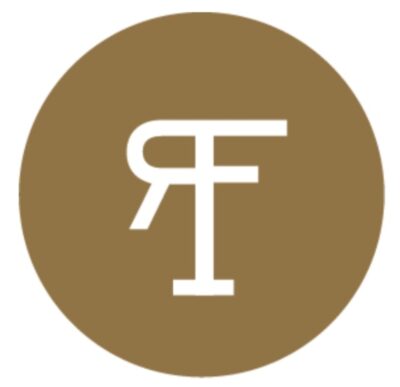 The Reclaimed Flooring Company is recruiting a design-focused sales associate to join its team in London.
Are you looking for an exciting and challenging sales position with the opportunity to further develop your skills and take on more responsibilities? Are you efficient and organised, ambitious with a disciplined work ethic, with experience to successfully navigate day to day challenges with a positive attitude? Are you confident in your ability to learn new skills, build relationships, create sales opportunities and close sales? If so, this might be the perfect position for you.
We are looking to employ a dedicated and customer-oriented sales associate, who is self motivated and very ambitious. You should be efficient and effective with the ability to focus on your most important tasks first, navigate all customer interactions in a calm and timely manner, in all situations. To be successful, you should be persuasive and able to build rapport with customers, be adept at negotiating terms of sale with customers whilst demonstrating exceptional communication and customer service skills.
The company
With almost 20 years behind us, we are The Reclaimed Flooring Company. A leading British brand and small family run business, positioned towards the high end of the architectural and decorative market in the UK. We make by hand antique, reclaimed, vintage and contemporary wood flooring specifications, in addition to complimentary millwork and specialist finishing at our workshop in Cheshire, UK.
For this job opening, we are prioritising attitude and character over experience because we believe the right person, with the right attitude will soon learn the skills required to deliver key results and become a valuable member of the team. However, relevant industry experience would be an advantage.
Where
Within commutable distance to Chelsea, London. However, we will consider a hybrid and flexible working arrangement for the right candidate.
Compensation
Base salary £28-35k depending on experience. Plus sales commission after the probationary period.
Reports to: international sales officer
Overview
You will be responsible for generating new B2B business by calling, emailing, messaging cold and warm contacts, by arranging meetings at our London studio or other locations. You will be the principal receiver of incoming B2B and B2C enquiries that need to be qualified effectively and then handled by yourself or your colleague. You will be responsible for the upkeep of the studio and management of samples on display. You will be responsible for successfully meeting your sales targets.
Main duties:
supporting sales by hitting or exceeding your own sales targets by closing B2B and B2C sales
creating lists of correctly targeted prospects and leads
outreaching via phone, email or social media
qualifying and handing new incoming enquiries
management of the studio
meeting clients in person and general customer service
Other duties:
continually learning about clients needs and identifying opportunities
researching and learning via LinkedIn and social media
supporting our marketing strategies by offering ideas and feedback
ordering samples and following up
Learning about the technical elements of the products and correct installation requirements.
Salary: Undisclosed
Applications have closed.