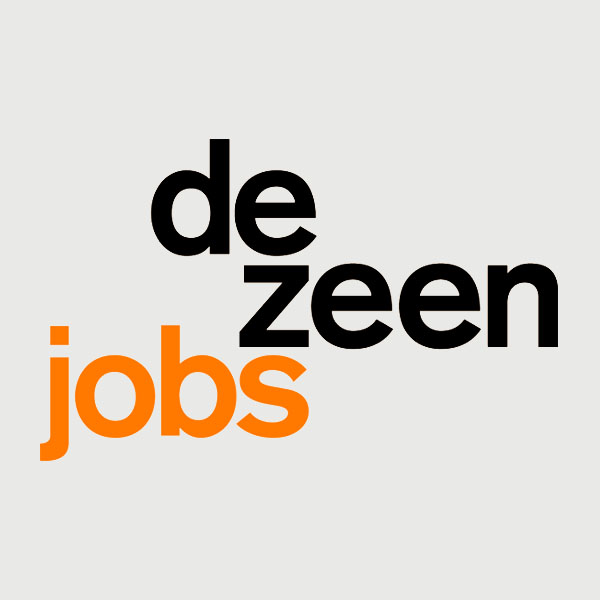 The Sir John CASS School of Art, Architecture and Design is seeking a head of CASS Projects to join its school in London, UK.
Head of CASS Projects
Salary: pro rata from £49,149 to £55,617 per annum (inclusive of London Allowance) 0.6 FTE
Term: fixed for one year
Location: Aldgate
About us
London Metropolitan University is committed to making education available to people from all walks of life and plays an important role in society and our local community. We offer a diverse range of courses across a range of disciplines in three locations across London.
The Sir John CASS School of Art, Architecture and Design (The CASS) is one of most dynamic, industry-focused and outward facing places to study creative subjects in the UK. Find out more information about The CASS at the following link.
The CASS offers courses across three broad subject areas for students from Level 3 (foundation) through to doctoral study (PhD).
Art – ranked 4th in the UK in the 2018 Guardian League tables – encompasses fine art, photography, creative writing, theatre and performance.
Architecture (professionally validated courses at all levels).
Design, which includes 3D design, (fashion, textiles, furniture, product and jewellery), interiors and visual communication (graphic design and illustration).
We are widely recognised for our high quality teaching and excellent facilities at the heart of London. We have an extensive and highly engaged relationship with creative professions and industries and extensive collaborations with organisations across London and beyond.
About the post
CASS Projects (the Projects Office) provides professional support for staff and students in the Sir John CASS School of Art, Architecture and Design in the delivery of live projects through the curriculum, undertaking consultancy, commissions and research projects and in supporting students in their work-related learning. CASS Projects is an RIBA Chartered practice and the postholder will lead the practice.
This is a part-time (0.6 FTE) role which is fixed-term for one year.
The head of CASS Projects should be focused, energetic and responsive to the diverse expectations and possibilities of working with students and staff across the full range of the school's subjects.
The projects office is an integral part of the school's activity, supporting students and staff to work with partners, communities and individuals and contributing directly to building the public profile of The CASS.
The Head of CASS Projects is a part of the senior management team in the school, working closely with heads of subject to generate and support live projects and to increase sponsorship and enterprise activity; with the short courses team to develop CPD; and with head of school to extend The CASS' engagement with and contribution to the work of partners in London and further afield.
CASS Projects is committed to supporting socially engaged creative projects where students, academics and practitioners from art, architecture and design can come together.
Ref: 19CASS0502
Closing date: 18 June 2019
Interviews due to be held in the week commencing 1 July 2019.
How to apply
For further details and to submit an application please log on to our website.
Applications are welcome from candidates with appropriate qualifications and experience. These should address the description of the role in the job description and the criteria as set out in the person specification.
For background information please visit our website.
If you have a general query, please e-mail us quoting the job reference number.
If you would like to discuss the post please contact Andy Stone, Head of School.
Related documents
Job description/person specification at the following link.
Summary of terms and conditions at the following link.
Applications have closed.