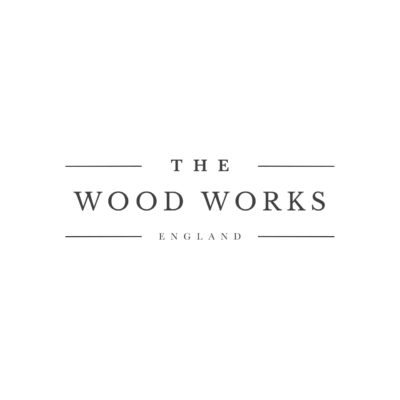 The Wood Works is seeking a senior designer to join its team in north-west London.
At The Wood Works, our mission is to passionately create unique spaces the right way so all that is left to do is enjoy.
Designing a kitchen is not a one-way street, it is not dictatorial. We collaborate with our clients to achieve the most exciting designs that not only look amazing but work for the way they live.
The design process is exciting and should be as exciting for us as it is for our clients. We want to share this excitement and passion with them every step of the way.
It takes decades to build a reputation and one action to ruin it. We are proud that we can call many former clients friends and build on the trust that we have been building for 30 years.
Whether it is a single panel or an entire kitchen, we take exceptional pride in the kitchens we produce. Our kitchens are built to last and we ensure that our craftsmanship can be seen in even the smallest details.
From design to manufacture and installation, we strive for excellence on every front ensuring our clients are delighted with every aspect of their kitchen.
What is the position?
We are looking for an experienced kitchen sales designer to join our growing, ambitious team.
Core responsibilities will be leading client briefing meetings, designing and selling kitchens, as well as the general project management liaising leading up to the installation of the kitchen.
Please submit your CV, portfolio and cover letter using the 'apply' link below.
Applications have closed.