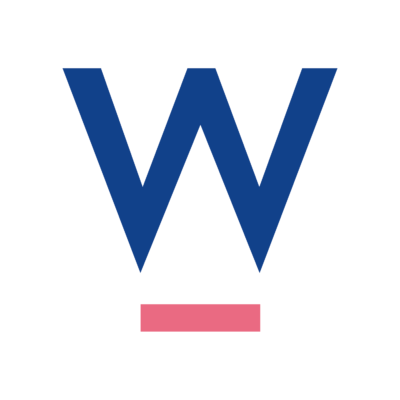 The Word Works is seeking a London-based junior designer. 
The Word Works is a content marketing agency, producing deceptively effortless strategic thinking and content for clients across the full marketing mix. Our culture is one of collaboration and creativity and the close-knit team share a passion for delivering creative excellence. This is a great time to join our business that's undergoing a period of rapid growth.
The role 
We're looking for a junior designer, with a creative edge, to work alongside our creative director – CD. Initially the role is for three months but could be extended to full-time.
Skills
The successful candidate will need to be able to work with grids, paragraph styles, and word flow, and understand different layout styles and typography.
You will also:
have a BA – hons in graphic design or equivalent
be proficient in the Adobe Creative Suite such as Indesign, Photoshop and Illustrator
be able to create/design with Microsoft Powerpoint
have animation skills, or, be willing to develop these
have a strong understanding of design principles
have a love of creativity and a genuine interest in design
have experience using Squarespace and other online tools
understand photography and video too – although these are not essential requirements
Main tasks 
create infographics and illustrations within clients' brand guidelines
support the CD with ideas and inspiration
create imagery/graphics for ads, websites, trade show stands and many more
develop new concepts for our brand
work to stringent production deadlines
work on various projects simultaneously
undertake any training relevant to the role
About you
You'll be talented, ambitious and hardworking, have a creative edge, and be unflustered by working in a high-energy, high-paced environment, both in a team context and as a self-managing individual. Deadlines can be tight, so good time management is really important. There will also potentially be a degree of direct contact with clients, so experience of receiving and filtering client feedback and briefs would be extremely helpful. You'll also have an adaptable design range while sharing our ethos and passion for creating clear, clean and enticing work.
Applications 
Please send a brief covering letter with some examples of your work, highlighting content that you're especially proud of.
Why The Word Works?
We're a fast-growing agency with a hardworking but fun and collegiate culture. We work with an interesting range of clients and you'll be part of, and learn from, an experienced team who'll help your talent shine.
Remuneration 
Pay is subject to negotiation. Holiday, pro-rata, is five weeks per year.
Applications have closed.