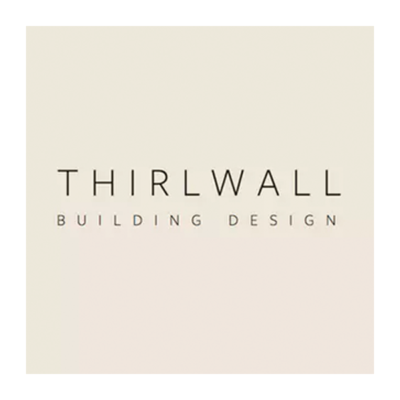 Thirlwall is looking for an architect to join its team in Miami, USA.
Thirlwall is looking for highly motivated, inquisitive, design process oriented talent with innate good taste and a process driven aesthetic. Hard work and dedication are key tenants for this position as well as enthusiasm for team work and organisation and a love of what you do!
Thirlwall has a broad variation of projects that range from residential to hospitality to multi-family, we strive to make each project unique and to lead in the global design forum, we  do not overuse precedent and dedicate time to material and unique building system research and development. Thru our ethos we strive to attract like minded architects with a min of three to five years' real in-office experience and in-depth knowledge of CAD, Revit, 3D programs and Microsoft Office and Adobe Creative Suite. We look forward to reviewing your PDF portfolio and CV.
Senior managing architect roles:
define and oversee CAD and pen set and PDF/.dwg files to control company aesthetic
define and oversee paper space layouts of CAD/Revit drawings, tags and schedules, all index sheets for Arch, LA and ID and any detail work to uphold office design standards
define and oversee all presentation material to maintain and define office aesthetic
lead staff on renderings and Photoshop and InDesign style to create individual projects and define continuity of office format
define & lead office documentation management and filing for efficient and precise hard-copy and electronic information filing lead designer
Responsibilities:
manage and schedule design and implementation on daily/weekly basis multiple projects
oversee and determine teams of design staff, implement goals and design and monitor progress and define and maintain deadlines
define individual projects and deadlines based on ownership goals and monitor progress
provide weekly reports and to-do list for management to review
coordinate meetings twice weekly for review of projects times lines, design challenges, construction administration reviews and overall conformity to contractual obligations and design intent
coordinate with owners, sub-contractors, engineers, and other design professionals and suppliers to ensure projects continuity
Basic office responsibilities:
be a key holder to the office
open and close office during regular business hours as needed
answer phone/take messages and follow up
answer front door to office and parking as needed
client greeting and arrange/schedule office visits
paper work and online Dropbox filing
minor HR input and employee reports to assist in handling employee relations
monitor project progress based on contractual obligations and inform accounting of payments pending based on completed scope
review printing and request logs and provide to accounting on a month basis for billing
monitor and review bi-weekly employees hourly wage sheets for accuracy
To apply please submit a current (PDF format only) CV and portfolio using the 'apply' link below.
You must sign in to apply for this position. If you don't have a Dezeen Jobs jobseeker account, create one here.