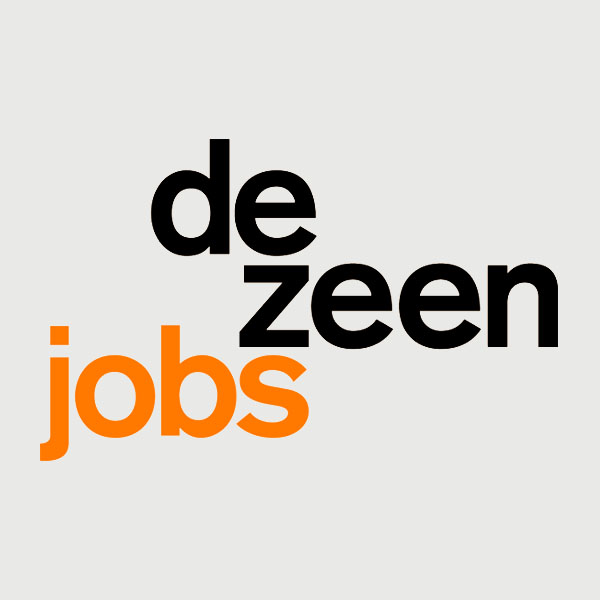 Through The I is looking for a creative designer to join its team in remotely.
We have an exciting new opportunity for a highly creative and motivated Designer to join our growing creative business. As part of markettiers and Through The I, you will be joining at a crucial time to help shape and grow the creative business whilst generating new and fresh creative ideas to impact client objectives.
We are seeking someone who has the creative curiosity and spark to take a client brief and challenge it, dissect it, and deliver beyond all expectations. We are a creative solutions team and our focus is on delivering against client objectives, so our output is engineered to drive change.
The role would suit an ambitious self-starter who is looking for a role to develop and help shape the future of our exciting company.
We really need someone who can 'hit the ground running, so our ideal candidate will:
be fluent and advanced in all Adobe Creative Suite with a knowledge of print production, digital and ideally web
experience in storyboarding and conceptual thinking, creative direction and input at all stages of design
fluent and experienced in conceptual brand design and articulating creative vision verbally and visually
fluent in working with animators, in providing all creative assets prepared for animating
have strong knowledge of working with a creative agency
feel confident using brand guidelines and briefs
ability to work methodically and meet deadlines
be happy to work as part of a team, but with the confidence to take on briefs on your own
maintain awareness of current industry and technology standards, social media, competitive landscape, and market trends
someone from a digital background and or events would be desirable
It would be helpful when applying if you can share examples of your previous work for review. So, if you're looking for a new home for your creative skills, we'd love to hear from you!
Applications have closed.