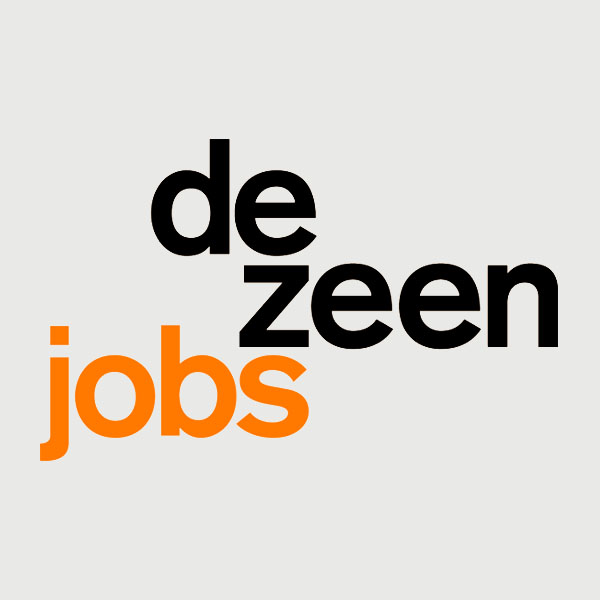 Through The I is seeking a freelance creative producer to join its team remotely.
Through The I – the audio, visual and virtual event specialists – are looking to further grow their freelance contact database. This is an exciting opportunity for experienced creative producers to work with an industry leading agency, working with some of the world's most recognisable brands and organisations.
When applying, please outline which of the following you have previous experience across as a creative producer. Examples of work would be helpful also.
Experience:
live streaming
virtual events
animation
social media and communications
podcasting
Candidates should have a wide range of skills in all areas of production, including
Pre-production:
writing exciting, creative treatments and proposals
developing ideas directly with the client
storyboarding to give the client a clear vision of the final product
scriptwriting and consultancy
planning the logistics of the shoot in tandem with our operations team
location scouting and studio set ups
choosing the best kit for the shoot
production
directing on screen talent and crew
liaising directly with the client on set, to ensure their satisfaction with the shoot
lighting for interviews
camera operation, either as a producer/operator or part of a wider camera crew
making edit notes to ensure a smooth post-production workflow
remote screen recording using capture software or hardware
directing interviewees remotely to ensure best audio and visual quality
interviewing contributors and ensuring that the clients key messages are captured
directing and producing live stream team
Post-production:
briefing an editor or animator to ensure the client brief is met
checking edits to ensure there are no mistakes before sending to client
editing and simple effects work using Adobe CC
audio editing using Adobe Audition
Experience and attributes:
three years' previous experience working in video production, live streaming, webcasting and or AV industry
excellent client and project management skills – including anticipating clients' needs
highly organised
comfortable working with global brands in a corporate environment
a team player with a can-do attitude
Applications have closed.