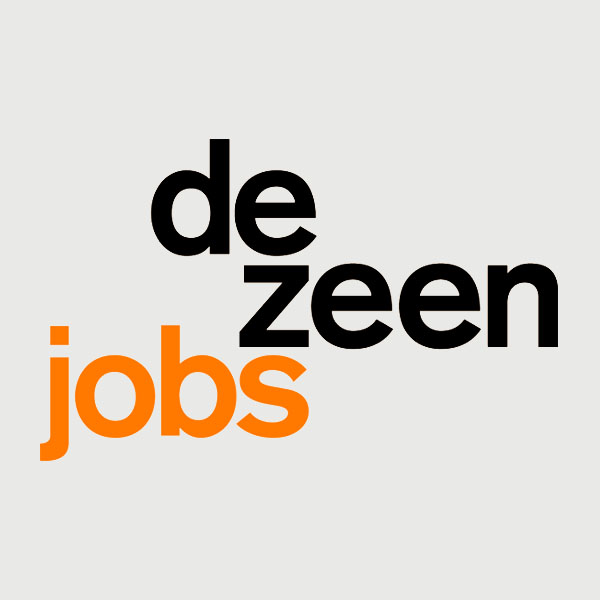 London, UK
Architect/senior urban designer

Tibbalds Planning and Urban Design is searching for an architect/senior urban designer to join its London office. 
Are you interested in creating good places? Do you want to work with a wide range of technical experts, landowners, politicians and the community?
We are looking for architects and urban designers to support our team on a range of projects, including large-scale masterplanning, regeneration projects and spatial strategies.
Ideally, you would have an architectural background, three-four years' experience and be confident in preparing site layouts and feasibility studies.
However, most importantly, we are looking for people that fit within our team and are passionate about well-designed neighbourhoods. We are proud of our company ethos and hope that you will sign up to it too.
We are an employee-owned company and we believe that the success of our business and the quality of our work comes from having a team of people that is positively engaged with all aspects of the company. Read more here: tibbalds.co.uk/about/eot
If you are interested, please send your portfolio in a printable format, CV and covering letter, preferably under 8MB, to darren.smith@tibbalds.co.uk before the 31 January 2018.
Tibbalds Planning and Urban Design is an equal opportunities employer and welcomes applications from all members of the community.
No approaches from agencies.
Home