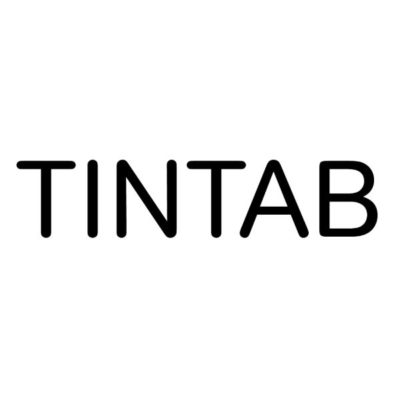 Tin Tab is seeking a draughtsperson/project manager to join its team in Newhaven, UK.
Extremist draughtsperson/project manager wanted for extremist high design staircase manufacturers working with exclusive clients.
At TinTab we design, re-imagine and develop contemporary/innovative bespoke staircases and kitchens.
Please submit applications using the 'apply' link below and put: 'Extremist Draughtsperson/Project Manager' as the cover letter title.
FYI our website: www.tintab.com
Applications have closed.