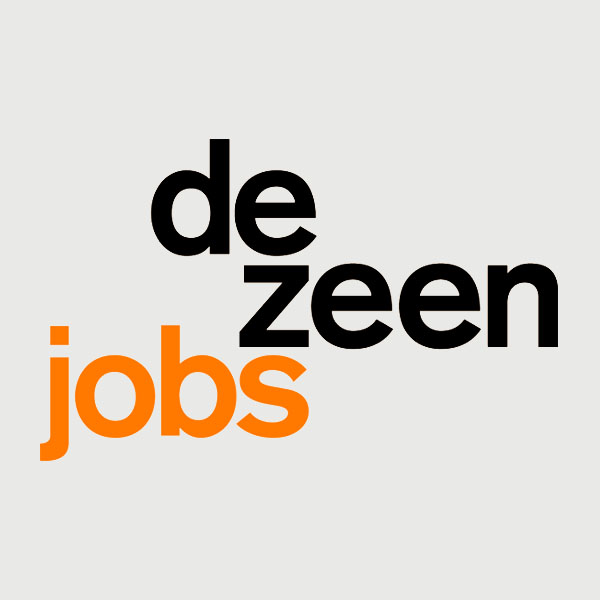 TIPTOE is looking for a junior industrial designer – product development officer to join its team in Paris, France.
PRESENTATION DE LA SOCIETE
TIPTOE est une marque française de mobilier crée à Paris en 2015 avec pour mission de proposer de meubles durables, mieux pensés et mieux produits, fabriqués à 100% en Europe.
Ses produits ont été livrés dans plus de 40 pays à ce jour. TIPTOE est soutenue par une communauté en ligne de plusieurs dizaines de milliers de personnes, est distribuée dans plus de 150 points de ventes premium en Europe, et a réalisé près de 1000 projets d'architectures d'intérieur auprès de partenaires de prestige (dont le Centre Pompidou, le Palais de Tokyo, Le Bon Marché, Hermès, Isabel Marant, Chloé, Google ou encore Facebook).
TIPTOE est soutenus par des investisseurs prestigieux issus du design et du web.
DESCRIPTION DU POSTE
Dans un contexte entrepreneurial particulièrement stimulant, TIPTOE recherche une personne autonome qui travaillera directement avec le lead designer. Il sera responsable des projets suivants:
Design des nouveaux produits du catalogue de la marque (choix formels et techniques: matériaux, procédés industriels, finitions)
Suivi de la conception des nouveaux produits
Suivi de l'industrialisation: sélection des partenaires industriels et participation à la mise en place de la production série
Vous faites partie de l'équipe Produit composée de profils designers et ingénieurs, et vous travaillez en lien direct avec les fondateurs. Vous bénéficiez d'un cadre de travail souple et stimulant, dans des locaux agréables en plein cœur de Paris, et avec une équipe jeune et ambitieuse. Vous intervenez à un moment clé de la croissance de TIPTOE.
PROFIL RECHERCHÉ
De formation supérieure en design industriel, vous justifiez de 2 à 3 ans d'expérience sur des postes similaires
Vous avez une excellente connaissance du milieu du design mobilier et êtes passionnés par la production industrielle
Vous avez l'esprit d'initiative, vous aimez les responsabilités et vous souhaitez rejoindre une équipe jeune et dynamique
Vous êtes ouvert, curieux, et bien sûr créatif
Vous aimez proposer des idées et les concrétiser
Proactif (ve) et organisé(e), vous avez un esprit pragmatique et autonome qui vous 
permet de mener plusieurs projets de front
Vous êtes doté d'un excellent sens relationnel et organisationnel
Vous êtes passionné par l'univers de l'habitat et du mobilier
Vous faîtes preuve à la fois de maîtrise technique et de sensibilité esthétique concernant les procédés et matériaux
Vous maitrisez les logiciels 2D (Illustrator et Photoshop), 3D (Solidworks/Rhino, Keyshot, Vray), et les outils bureautiques (MS Office)
Bonne maîtrise de l'anglais écrit/oral souhaitée
Vous avez fort esprit d'équipe et aimez travailler de manière collective
Contrat: CDI
Disponibilité: ASAP
Localisation: Strasbourg Saint-Denis, 75010 Paris
Rémunération: compétitive, suivant profil
Avantages: bureaux agréables dans une ancienne imprimerie parisienne transformée en Loft, équipe jeune, nombreuses rencontres avec des entrepreneurs / industriels / profils créatifs, participation à des événements liés au design.
Pour postuler, envoyez un email expliquant ce qui vous motive pour rejoindre l'équipe TIPTOE ainsi que vos CV et portfolio à jobs@tiptoe.fr.
Please submit applications using the 'apply' link below.
Applications have closed.