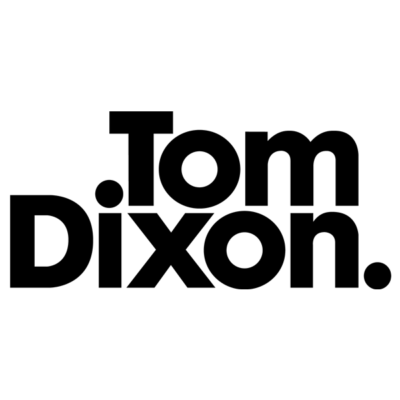 Tom Dixon is recruiting a lighting technologist to join its team in London.
We're looking for a lighting technologist to provide technical support for the product development of our lighting, and manage quality, compliance, and supplier projects within the technical team.
This is a full-time, permanent role based in London, and reports into the
technical manager in the range team.
Our story
Established in 2002, Tom Dixon is a British design and manufacturing brand with a commitment to innovation. We design, develop and sell extraordinary objects and spaces for everyday use, including lighting, furniture and interiors.
The company has a well-established global customer base which has achieved double digit growth over recent years, and is set to continue this trend over the next five years.
The company has offices in London, New York and Hong Kong, and launches new collections annually at the Milan furniture fair. Our head office is located at 555 Harrow Road, London W10 4RH. More information about us can be found at www.tomdixon.net.
About the role
You will help ensure our products are designed and developed to meet worldwide standards.
More specifically you will be responsible for:
Product compliance of the lighting category:
you will work to secure global compliance, from concept to launch, across all products to deliver and maintain products that are legally compliant, safe and fit for purpose
you'll be responsible for compiling and maintaining the most up to date technical file for all products including all supplier drawings, BOMs, instruction manuals, product and component test reports, transit drop test, tolerance agreements, material specifications and initial purchase order pre-shipment inspections
conducting the due diligence programme, you'll ensure all products are tested to up to date compliance requirements and new legal regulations within all defined markets
Product quality of the lighting category:
you'll be working with lighting product developers, designers, engineers and factories in all stages of development and manufacture to ensure we are
manufacturing products of the highest quality and longevity that are globally compliant
Supplier management for the lighting category:
You will work with suppliers to yield sustainably and ethically sourced products that fulfil all legal compliance and quality requirements
A successful first 12 months in this role will deliver fully compliant lighting new launch products and the corresponding complete technical files, and the data rebuild and on-going supervision of the technical files for our core lighting products.
The story of you
We're ideally looking for someone who is already working in a similar role and is eager to take on the challenge of supporting the fast-paced product development of our brand.
More specifically:
a lighting technologist with two to three years of experience working in lighting
familiar with European standard BS EN 60598 and ideally USA and China
certification standards, although this is not absolutely necessary
has experience in working with test labs/engineers
self-motivated, keen, and a quick learner
If this role excites you and what we're looking for sounds like you, please send your CV, together with a covering letter describing why you think you are the right person for us, addressed to Sumi Apparao, by clicking the apply button below.
For the right candidate, we will offer a competitive remuneration package alongside the opportunity to build an extraordinary career within one of the world's leading design agencies and lifestyle brands.
We embrace diversity in all applicant's backgrounds.
The successful applicant must have eligibility to work in the UK.
Applications have closed.