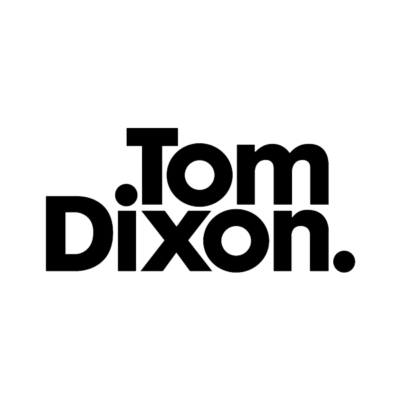 Tom Dixon Studio is seeking a studio operations manager to join its team in London.
About the studio
Design Research Studio is the innovations and design agency at the heart of Tom Dixon working on the spaces, products and brands of tomorrow. A restless innovator, Tom established Design Research Studio in 2002 to work on innovative projects and products with a wide variety of partners, brands, developers and entrepreneurs. Rich in narrative, we nurture a fast-growing global portfolio of projects working across interior design, product design, graphics and branding.
About the role
Design Research Studio is seeking an ambitious and highly effective studio operations manager to join its team in London.
The studio operations manager will work in close collaboration with team members at all levels to support the commercial success of the studio. This is a varied role and the ideal candidate will have experience managing the efficient and profitable operations of a creative/design studio.
More specifically the studio operations manager will be responsible for the following
Financial management:
general studio bookkeeping
preparing and issuing invoices and managing payment schedules
working in close collaboration with the centralised finance team to report the studio pipeline and log sales
tracking monthly revenue and reporting cashflow for individual projects and studio-wide performance
review and approve accounts payable and incoming invoices
manage general studio and project expenses
Contract management:
performing initial reviews of contractual documentation
working with the studio's legal consultant to review and complete client contracts
communicating project-specific terms and conditions to teams
Resource management:
resource management and capacity forecasting for existing and future work
monitoring and reporting timesheet entries for the studio
tracking the performance of projects to ensure time allocations are maintained
lead resourcing meetings to provide regular team capacity updates
General studio management:
manage studio facilities, equipment and supplies
manage the studio insurance and compliance requirements
organising team events/activities and managing the studio social budget
About you:
established understanding of the day-to-day administration and operations of a creative/design studio
experience supporting accounts receivable and accounts payable processes
knowledge of contractual documentation and commercial terms
experience using financial and resource management systems
highly organised and comfortable with multi-tasking
able to prioritise tasks according to importance and timing
approachable and friendly attitude
able to build a strong rapport and communicate effectively with team members at all levels
enjoy working autonomously and problem solving
interested in the design industry/creative sectors
For the right candidate, we will offer a competitive remuneration package alongside the opportunity to build an extraordinary career within one of the world's leading design agencies and lifestyle brands.
We embrace diversity in all applicant's backgrounds. The successful applicant must have eligibility to work in the UK.
Applications have closed.