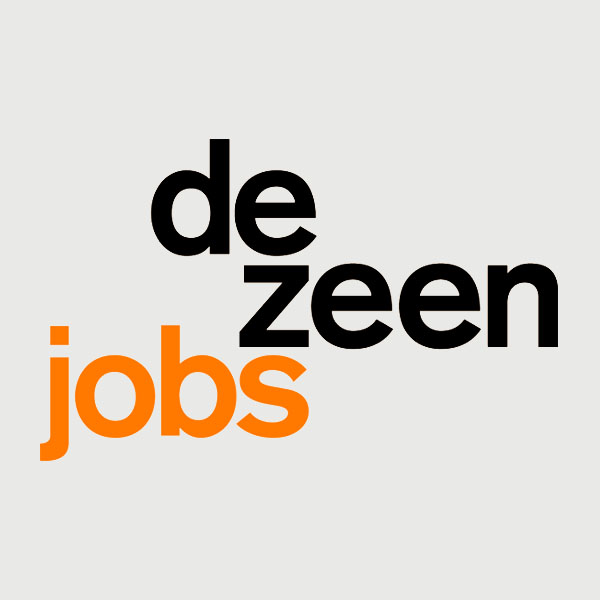 Tom Stuart-Smith is seeking a part-time communications coordinator to join its team in London.
Communications coordinator
It is anticipated that the position will be three days per week.
Tom Stuart-Smith is a landscape design practice with an international reputation for making gardens that combine naturalism and modernity. The practice was established in 1998. Work since has ranged from large gardens and parks open to the public, to smaller private gardens. Our projects are in the UK, Europe and sometimes further afield. Despite the scale and complexity of our work we remain a medium-sized practice. For more information about our work please look at our website.
Duties include:
production of books, monographs, practice brochures and presentations
maintain and update the practice website and social media accounts
maintain and update various firm archives (press, drawings, projects PR)
maintain our project portfolio and image bank
coordinate garden photoshoots, including meetings, providing guidelines to photographers, managing the image selection process to ensure that images are a true representation of our projects and meet our brand standards
serve as point of contact for media enquiries
assist with delivery of exhibitions of the practice's work
assist with bid production and design presentations when required
arrange and coordinate garden visit bookings to The Barn & Serge Hill
follow up potential new job enquiries
provide the principal, directors and office administrator with extra administrative support as required
Essential skills and attributes:
excellent interpersonal, presentation, writing and editing skills
ability to think creatively and analytically
ability to work effectively both individually and with a team
dedicated, organised, self-motivated and willing to learn new skills
work well under pressure and adhere to deadlines
strong skills in Outlook, Microsoft Office, Adobe Suite
experience of content-management system (CMS) applications and social media accounts such as Instagram
a degree in arts/design, landscape design, communications, marketing or similar
relevant experience in a previous position
two good references – essential
Extra skills and attributes (useful but not essential):
an interest in gardens and landscape
a portfolio highlighting your interest and/or prior experience in graphics and visual design
We offer a friendly, warm and supportive work environment where our creative team are able to learn and develop.
Salary: competitive
Application deadline: Friday 7 February 2020
If you are interested in the position, please submit a CV and cover letter using the 'apply' link below.
If you would also like to include a portfolio with your application, please make sure this is not larger than 5MB.
Please note: unfortunately, we may not be able to respond to all applications. If you have not been contacted by 14 February 2020, please consider your application as unsuccessful.
Applications have closed.