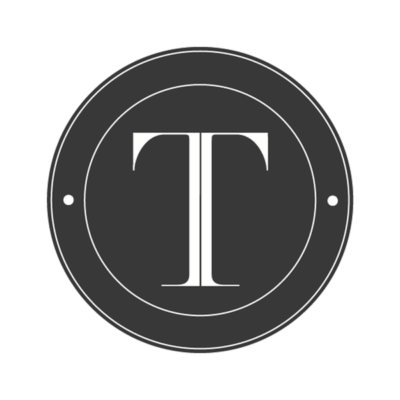 Tom Turner Architects is seeking a Part 2 architectural assistant to join its team in Brighton, UK.
You are a recent Part 2 graduate. You are feeling more inspired and motivated by architecture than ever. You have worked hard to produce a beautiful thesis project that you are proud of. You have put all your energy into this but now you need to think about what comes next.
You have a love of historical architecture combined with a progressive outlook. You are motivated by using lessons from the past to make beautiful new work.
I will train you how to make beautiful buildings. You will be encouraged to use your design skills to contribute to projects designed in a collaborative way. When you are ready to start your Part 3 you will be given one project to focus on and the support required to make this your case study.
You will be an important part in the development of the practice. You will be invited to influence the design and philosophical direction of the practice whilst developing the skill and experience required to make great buildings.
You identify with the practice values and mission and can see a fulfilling career path with us.
If this is you please submit a CV and portfolio via the apply for job button below.
Applications have closed.