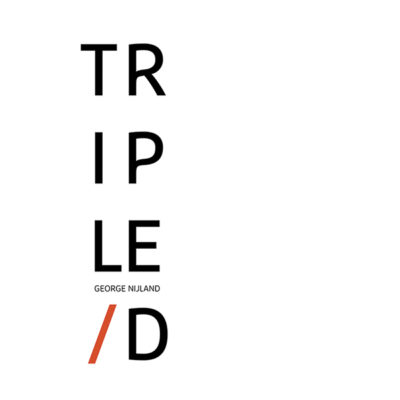 Triple-D is looking for a 3D artist to join its busy team in Oosterbeek, The Netherlands.  Triple-D is sinds 1998 gespecialiseerd in het maken van high-end 3D visualisaties van architectuurprojecten, interieurs en industriële objecten. Triple-D werkt vanuit haar studio in Oosterbeek in een strategische samenwerking met 3D Capacity Den Haag. Voor de uitbreiding van ons team in Oosterbeek zijn wij op zoek naar een:
Interieurontwerper – 3D artist
3D visualisatie en interieur design zijn helemaal jouw ding. Je kunt je volledig creatief uitleven op professionele visualisatie projecten. Je bent in staat zelfstandig een interieur vanaf de basis vorm te geven en deze op aantrekkelijke wijze uit te lichten. Je bent vaardig met kleuren en materialen en bekend met de laatste trends op het gebied van interieur design. Jij bent de creatieve geest bij Triple-D en adviseert onze klanten en ons team wanneer het gaat om interieur vraagstukken.
Wat breng je mee:
Je hebt een afgeronde opleiding interieur design en styling
Organisatietalent en projectervaring
Ervaring met 3DSMAX, VRay, Corona en Photoshop
Vaardig in het lezen en interpreteren van bouwtekeningen
Goed bekend met de laatste interieur trends
Fijngevoeligheid voor compositie, kleur en design
Goede beheersing van de Nederlandse en Engelse taal
Wat bieden wij:
Afwisselende interieur en exterieur projecten
40 uur werkweek
Een klein collegiaal team in een creatieve werkomgeving
Ruim 40 leuke collega's verdeeld over vier vestigingen
Inspirerende werkomgeving op een prachtige locatie
Mogelijkheid voor scholing en trainingen
Werktijden van 8:30H tot 17:00H.
Sollicitaties per mail met interieur rendering portfolio t.a.v. George Nijland. Alle informatie wordt vanzelfsprekend vertrouwelijk behandeld.
Home