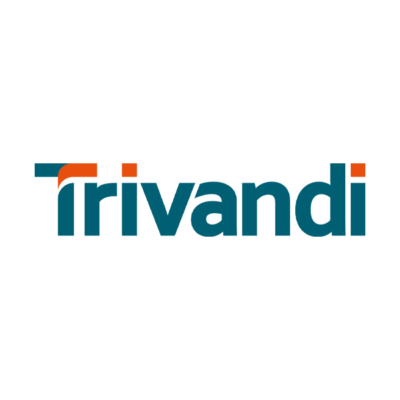 Trivandi is seeking Part 2 architectural assistants to join its team in London.
Trivandi is a global leader in the design, delivery and operation of major events and venues. We are looking for talented Part 2's to join our growing design studio in London.
We are an ambitious company that has signed over 100 contracts in the last nine years to deliver highly prestigious events, venues and infrastructure projects in 25 countries around the world. Trivandi is headquartered in London UK with regional offices in Dubai and Qatar.
We have worked on major events such as Olympic Games, Super Bowl, Commonwealth Games, FIFA World Cup, World Expos, as well as venues including the Eden Project, QPR FC, Peterborough United FC,  Brentford FC, Twickenham (RFU), Urban Adventure, the London Olympic Park  and London Stadium.
We are currently engaged in the design and development a number of high-profile venues and stadia projects including work with Premier League, Championship and European football clubs and a number of large-scale masterplans and visitor destinations.
If you are looking for the chance to join a dynamic and growing design studio where you'll be given the development and opportunities to build an exceptional career, we want to hear from you.
Key responsibilities:
contribute to the design and development of large scale sport and leisure projects including the production of design information at various stages
collaborate effectively with the wider design team and external clients and consultants
mentor and support new and existing design team members
assist in continuing to build design studio capabilities
ensure design quality standards are met
Personal skills and experience:
Part 2 qualified, ideally with sport and leisure experience (not essential)
excellent communication (written and verbal)
experience of working in Autocad, Rhino and Revit
strong organisational skills with the ability to work well in a collaborative team, prioritise workflow and meet project deadlines
proficient in Abobe Creative Suite and Office 365
ambitious, self-motivated and a good team player
We offer a generous salary and benefits package including private medical care and up to 10% discretionary bonus. We keep the wellbeing of our team at the heart of everything we do, and operate a flexible working arrangement with around two to three days a week working in our London office, flexing to meet project and client requirements, with the remaining time spent working from home.
The position is available immediately. If you are interested in applying then please submit a cover letter, short CV and digital portfolio sample by clicking the apply for job button below.
You must have the right to work in the UK to apply. No recruitment agencies please.
Applications have closed.