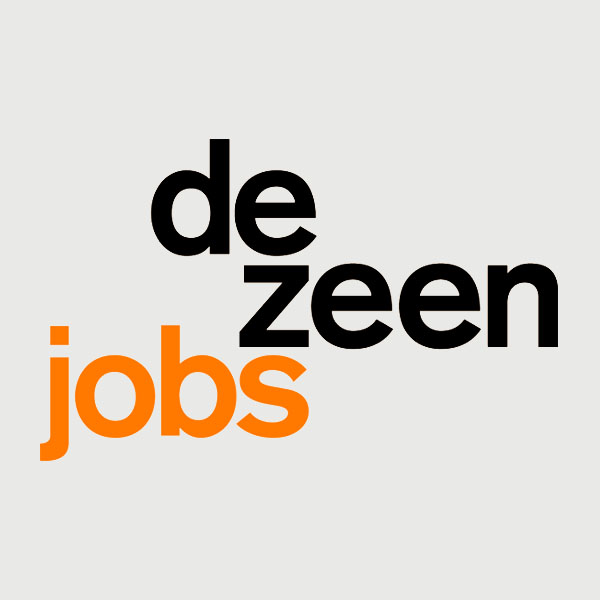 London, UK
Workshop technician/designer maker/artist assistant
at Troika
Troika is seeking a workshop technician/designer maker/artist assistant to join its team in London.
Troika is looking for an enthusiastic, reliable individual to work as a production assistant at their East London artist studio.
We're looking for a diligent proactive person that has extensive fabrication experience in wood as well as metal. Experience in the fabrication and assembly of sculptures and art installations is preferable. Knowledge of mechanical systems, basic electric and electronic is not a requirement but would be advantageous.
You should be proficient and able to set up and operate basic hand tools (routers, sanders, jigsaws, nail guns), small machine tools (belt sanders, pilar drills, folding press), and generally have a very good understanding of fabrication techniques in a variety of materials including woods, metals, plastics.
You should be familiar with reading technical drawings to facilitate assembly and with tasks such as drilling, tapping, grinding, filing, sanding, etc. All tasks should be completed in an efficient manner, ensuring high standards at all times and great attention to detail. Additional daily duties include maintaining tools and workshop cleanliness and loading and unloading materials and works as required. As an experienced production assistant, you will have an understanding of health and safety requirements.
The successful candidate will have good communication skills, be self-motivated, flexible and have a positive attitude and work ethic.
This position is with an immediate start for an initial project lead-time of three months for four days a week, with a potential to turn into full-time employment. You will be involved in the fabrication of a large-scale art installation.
Please do submit your CV and photographic examples of your work via the 'apply' link below.
Applications have closed.