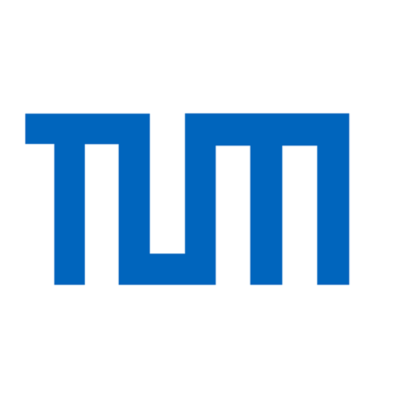 TU Munich is looking for research associate to join its team in Munich, Germany. 
From October 1 2018, the Professorship for Urban Design, TU Munich is hiring research associates (TV-L A13) interested in launching a new curriculum, international research projects and activities with a broad societal impact, in the course of the reappointment of the professorship.
In view of the current, fundamental challenges, our research will focus on the question how the urban developments of the past decades and the societal advancements connected to them can be transformed into new paradigms that lead to a significantly reduced consumption of resources. To conceive and promote these new paradigms, we will actively engage in dialogue with society as the "Laboratory for the Everyday City". We will also teach, in the tradition of Theodor Fischer (1862-1938) and his successors on the chair, urban design as a spatial craft strongly connected to architecture.
In the initial phase, we will focus on four themes: The conversion of everyday post-war districts in Europe, the negotiation processes around urban infrastructures (especially airports), pioneers of sustainable urban lifestyles (with a focus on cooperatives), and as a connecting theme the conditions of architecture and urban design.
From October 1 or by arrangement, three posts (TV-L A13) with 50% working time (another 50% post from February 2019) are available, for three years with renewal option.
Working field:
teaching in design studios, lectures and seminars in German and/or English language
research in one of the focus areas, obtaining external funding
active and autonomous contribution to the development of the professorship
Requirements

university degree in urban design, architecture, or the humanities, with an evident focus on architecture and urban design
experience with research, publication and/or practical experience in urban design
intention to pursue a PhD, or completed PhD
We offer a varied activity in an international, renowned and top-ranking university. You will be working on a variety of tasks in a dynamic, team-oriented and international working environment.The employment is remunerated in accordance with the collective agreement for the civil service (TV-L). Applicants with disabilities will be preferentially considered in case of equal qualification.  Also, TUM strives to increase the share of women. Applications from women are therefore expressly welcomed.
How to apply
We are looking forward to your application that includes cover letter, curriculum vitae, work samples and certificates. Please send all documents bundled in a single pdf file until September 7 2018 latest using the 'apply' link below.
For questions please consult Benedikt Boucsein in his office +41 44 520 26 24 (from August 6th, 2018).
Home