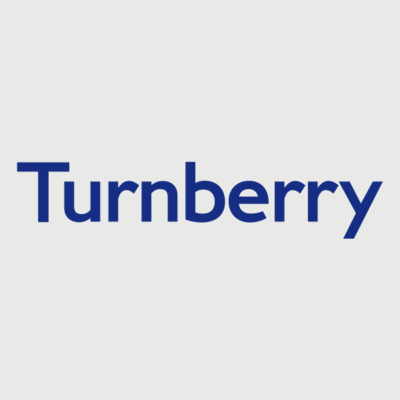 London, UK
Graduate urban designer
at Turnberry Consulting Ltd
Turnberry Consulting is looking for a graduate urban designer to join its busy London practice.Turnberry Consulting is seeking a graduate urban designer with experience in the built environment industries. A small management consultancy based in the UK, Turnberry advises on development and masterplanning in the higher education, sports and estate development sectors. Turnberry puts great emphasis on project delivery with legacy considerations and our in-house team allows us to do this efficiently with consultant, planning and project management sub-teams that work together.
Role:
The successful candidate will assist with urban design and some architectural production, graphic visualisations for a range of project types and a diversity of aesthetic styles. Projects vary from design analysis to design concepts and proposals for urban design and guiding architectural urbanism responses. The role requires work in drafting, graphics presentation, and 3D modelling. Hand drawing is strongly desired.
The role is targeted to be full time but part-time applicants are welcomed for consideration with an explanation of their potential availability.
Requirements:
Applicants should demonstrate prior experience within architecture and urban design projects and a strength in graphic representation and a design qualification. Knowledge of traditional urban design approach is preferred. The candidate should have the right to work in the UK/EU.
Capabilities:
Drafting and 3D modelling – Sketch-Up at a minimum, additional programme proficiency desired for CGIs sought in addition to proficiency in Adobe CS – Photoshop, InDesign, Illustrator, etc. Experience on Mac OS interface preferred. Excellent communication skills and report writing ability is sought, good organisational skills and pro-active and friendly manner.
A CV and an electronic portfolio of sample work are required. A hardcopy would be requested for any follow-up interviews.
Please send to Ms. McKenzie O'Neill at moneill@turnberryuk.com.
For any submission exceeding 15MB please contact in advance of sending materials. Interviews are anticipated to be held at the end of September.
You must sign in to apply for this position.
Previous job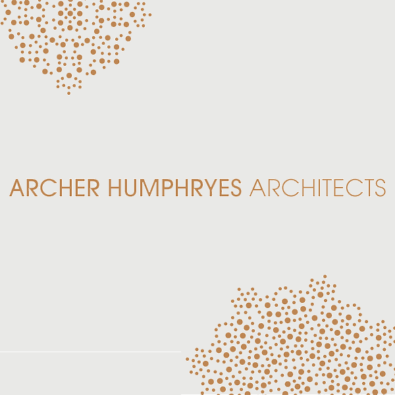 Qualified architect
at Archer Humphryes Architects
Next job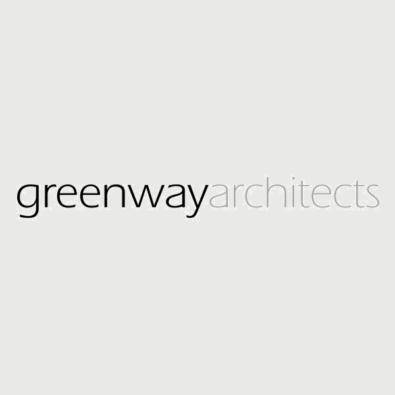 Part-II architect
at Greenway Architects