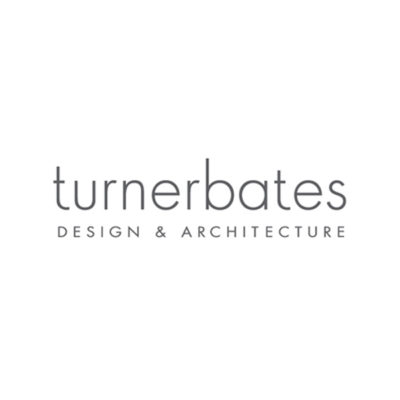 London, UK
Middleweight interior designer

There is an opening for a middleweight interior designer to join turnerbates Design & Architecture in London. 
New year, new job? We're hiring!
We are looking for a new interior designer to join our passionate and rapidly growing team based in London.
As a middleweight interior designer with a minimum of four-five years of working in a similar studio/practice, you will have strong conceptual skills, good knowledge of interior detailing and FF&E specification and experience dealing with clients directly.
This is a great opportunity for an ambitious and talented individual to join our creative team working on projects across a variety of sectors in particular including retail, hospitality and workplace.
The successful candidate will have:
a technical mind and be able to work in both 2D and 3D
a good level of presentation skills
the ability to produce drawing packs efficiently and in an organised manner
confidence in organising meetings with suppliers/manufacturers
eagerness to learn about new materials and technologies
familiarity with building regulations
an interest in both architecture and interior design
a flexible approach with strong self-motivation and self-discipline
a positive attitude and the ability to fit in as a team player
excellent organizational and time management skills with the ability to deliver quality within set deadlines
experience in CAD – Vectorworks and ArchiCAD
proficiency with both Photoshop and Indesign as well as industry standard software
fluency in spoken and written English with excellent communication skills is essential
We offer the opportunity for personal development, a competitive salary and positive working environment.
Please email a CV and portfolio of best work to jess@turnerbates.com to apply.