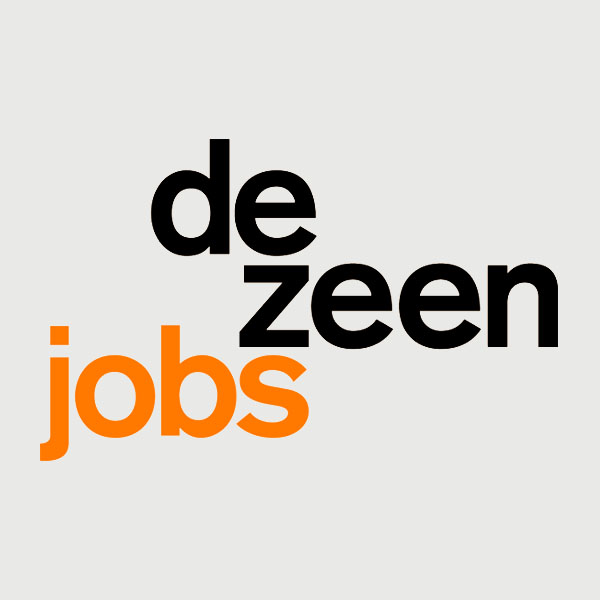 Tyréns UK is looking for an associate director of landscape architecture to join its team in London.
Tyréns UK is an interdisciplinary urbanism, placemaking, mobility and smart cities consultancy. We specialise in the delivery of high-quality solutions that promote sustainable development, urbanism and enhance connectivity.
Role and responsibilities
The associate director role involves leading and devising landscape design solutions to respond to a wide range of project work including:
private developments across a range of uses
public realm and streetscape schemes
public sector regeneration and parks projects
resilience and open space strategies
city wide strategic development plans
town centre/CBD regeneration strategies
transport oriented developments
landscape masterplans
design guidelines
We are looking for an experienced, strategically-minded and results-driven practitioner, with a combination of UK and international experience managing and developing complex landscape solutions across a range of scales. The associate director should have a clear commitment to an integrated design philosophy and be capable of bringing together a broad range of specialist contributors in an innovative and efficient manner across the business and its disciplines. They should be able to communicate complex design concepts simply and efficiently to UK and multi-national clients and be able to manage multiple projects and staff.
The ideal candidate will have the ability to lead client-facing engagement for a range of different clients, including private developers, institutional customers and public sector bodies. The associate director should be capable of winning and delivering work from client development through bid strategy and execution, to project delivery and completion. In addition to design core skills, analytical capability and technical familiarity with urban design, environmental planning, ecology, transport planning, the real estate market, development policy, and current industry trends will be beneficial. Previous experience as a team director, with a well-developed client base of UK and international clients or proven skills in ability to develop a client base is a major plus in this role.
As a senior member of staff, the responsibilities shall include, but shall not be limited to, the following:
drive business development for the Landscape Portfolio and broaden the client base
ability to advise, manage and agree contracts with clients, manage programmes and deliverables
ability to manage a team and effectively plan resource
produce high quality bids and successful tender presentations
interface with wider businesses within the Group to ensure submissions maximise potential opportunities to offer full delivery of available services
exercising financial control over projects by preparing project budgets, monitoring costs and delivering projects within set budgets
acting as a key client interface at a technical project level
attendance at design team meetings with clients, other design collaborators and communicate design ideas through sketches, models and presentations
provide holistic design solutions to clients
with the support of the managing director, evaluate project challenges faced by the business and take action to mitigate risks and develop opportunities
participate in forums to assist in the development of new ideas/innovation to promote and improve the company design reputation
promoting and developing inter-disciplinary working to maximise opportunity
overall project management including program and resource monitoring, quality control, technical management and delivery
reporting on a regular basis to the senior management team, ensuring accurate and timely reports of key project deliverables
managing projects effectively and efficiently
ensure strong team communication to facilitate exchanges of information and knowledge across the wider practice
comply with responsibilities as defined in the group's health, safety and environment policy and ensure compliance with the same throughout the team
complying with all aspects of Tyréns' UK quality management systems/procedures
preparation and management of project execution plans
preparation and management of project inception documents
representing the business, including related disciplines, at external meetings
participation in technical reviews of projects where required
Competencies:
the ability to develop a team based on its individual strengths
willingness and ability to be proactive in securing new work as part of the team and individually
past experience as project director or project manager of complex landscape design projects
proven skills in winning work and developing client relationships
excellent interpersonal, communication and negotiation skills
exceptional in written and spoken English and have good report writing abilities
ability to author reports, designs and communications for issue
ability to develop and maintain positive internal and external relationships, frequently in politically sensitive environments
ability to understand, probe and translate material produced by technical specialists for communication to clients
ability to manage work within an identified budget
experience and understanding of working as part of a progressive team.
experience of client facing needs
able to manage and mentor colleagues across multiple projects
competent in the use of Microsoft Office Suite, AutoCAD and Adobe Creative Cloud software
experience of some or all of the following would also be very useful: ArcGIS, AutoCAD Civils 3D, Rhino or Revit
Personal Attributes:
relevant combination of degrees, experience, and charterships/accreditations
chartered member of the landscape institute (CMLI registered);
sharp commercial acumen and ability
entrepreneurial spirit
confident in representing the company at networking and speaking engagements, including pitches
enjoyment in being part of, as well as leading, managing, motivating and training a successful and productive team
thrives under pressure and maintains standards of work throughout
The job description reflects the core activities of the role and is not intended to be all-inclusive; other duties within the group/department may be required.
If you are interested in this position, please send your CV and sample portfolio, including current salary details, using the 'apply' link below.
No agencies, please.
The successful candidate must have permission to work in the UK by the start of their employment.
Applications have closed.