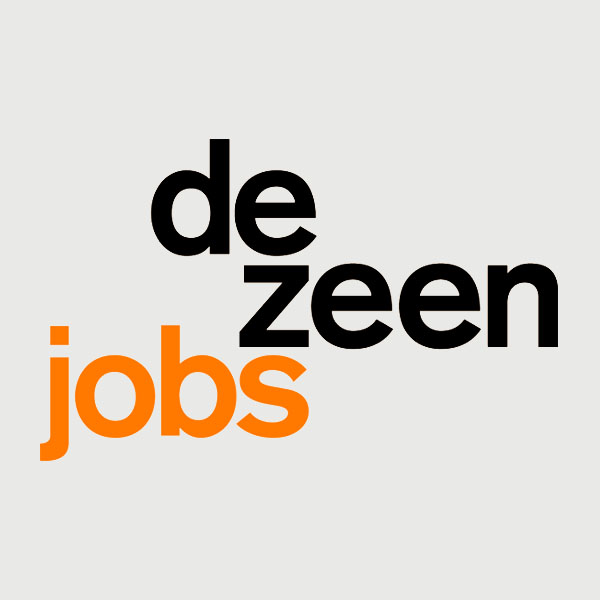 Tyréns UK is seeking a landscape architect to join its London-based team.
Tyréns UK is an interdisciplinary urbanism, placemaking, mobility and smart cities consultancy. We specialise in the delivery of high-quality solutions that promote sustainable development, urbanism and enhance connectivity.
Role and responsibilities
The responsibilities of the role shall include, but shall not be limited to the following:
creating conceptual designs for a range of landscape projects across various scales
taking a proactive role in a range of our landscape design projects, helping to ensure timely delivery to the highest standards
developing design reports, technical drawings, specifications, etc. with the ability to work well using own initiative
working and interacting with wider inter-disciplinary teams
attending project and site meetings where necessary in support of the senior team
contributing widely to the design activities of the studio across all projects
Experience and skills
This role sits within a design team in an inter-disciplinary design business and the candidate must be a strong designer and communicator. The successful candidate will work closely with a team of senior designers, associates and directors.
The candidate's previous experience should include all or at least some of the following:
a blend of technical competence and design focused project work
experience working across multiple design stages including delivery, technical design and construction
commitment to design excellence and technical quality assurance procedures
experience of bid and pitch document preparation is a plus, or willingness to be trained
experience working on large scale schemes and masterplans will be advantageous but is not required
experience working in an inter-disciplinary design-led environment with urban designers and transport planners will be a plus but not required
some experience with international work will be beneficial
Qualifications:
a bachelor's or post-graduate master's degree in landscape architecture
progression towards CMLI or equivalent international qualification
consideration will be given to wider professional experience and support will be provided for pathway to chartership candidates
Technical skills:
computer literate with knowledge in AutoCAD
must demonstrate graphic design flair and strong presentation skills
excellent knowledge of Adobe Creative Suite (InDesign, Photoshop & Illustrator)
proficient in the use of Microsoft Office, including MS Excel
knowledge SketchUp/Rhino. Revit would be an advantage but not essential
additional software skills in computational and parametric design an advantage but not essential
Personal attributes:
a passion for design and a keen eye for detail
motivated individual with a 'can do' attitude
works well using own initiative, under guidance, and as part of a wider team
excellent written and spoken English
flexibility and adaptability, rising to challenging situations alongside the wider team
excellent organisational skills with ability to manage own time and workload
good interpersonal skills and the ability to assist and supporting team members
resilient to cope with conflicting demands and work effectively under pressure, while remaining calm and professional at all times
Out-of-the box thinker and happy to work in an entrepreneurial environment
a passion for knowledge of landscape architecture across a variety of sectors (public realm, streetscape, masterplanning etc.), and desire for continuing self-development
ability to work to a consistently high standard across technical and graphic tasks
willingness to undertake short travel for work within the UK, Europe and internationally
proven commitment to high performance and dedicated to own learning and development
The job description reflects the core activities of the role and is not intended to be all-inclusive; other duties within the group/department may be required.
If you are interested in this position, please send your CV and sample portfolio, including current salary details, using the 'apply' link below.
No agencies, please.
The successful candidate must have permission to work in the UK by the start of their employment.
Applications have closed.