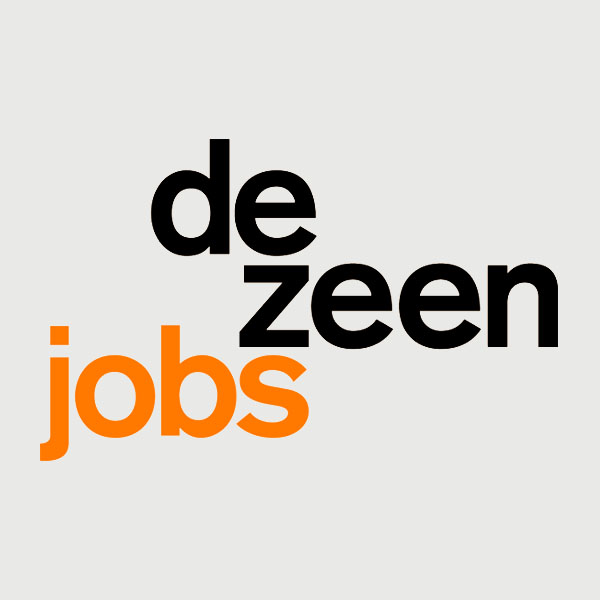 UAL is seeking a digital media technical coordinator to join its team in London.
Contract: permanent
Salary: £38,694.00-£46,423.00 per annum
Location: CSM – King's Cross, London UK
Hours: Full time
This is a unique and exciting role managing a team of technical staff working across digital media disciplines.
You will play an integral part in ensuring that Central Saint Martins continues to provide world-class technical resources to its students and that those resources and systems are being managed efficiently and safely. You will help to plan access to technical facilities for students, staff and external users and be the main point of contact in support of teaching programmes, external activities and research.
There has been significant investment to the digital media workshop recently, especially uplifting CAD, advanced computing and VR capability at CSM. This is an opportune moment to contribute further creative directions, building on Central Saint Martins' existing digital learning and creative digital capabilities.
You will also help to progress and support the college, contributing to future developments, defining technical resource requirements and specifications and take the technical lead supporting IT systems and organisational development for your technical areas.
Why choose us?
Central Saint Martins is a world-leading centre for arts and design education. Its reputation stems from the creative energy of its staff and students and the stellar achievements of its graduates nationally and internationally. The nine programmes at CSM explore the boundaries of their discipline. Students and staff are continually alert to new ideas and are curious and restless in developing beyond the expected norms of their subject, so emerging work is at the forefront of its area. CSM sits at the heart of London's creative scene and of one of Europe's most dynamic new culture and innovation quarters at King's Cross, making the college increasingly important to London's cultural life and indicative of our general desire to open up CSM to as broad an audience as possible.
Your profile
You will have extensive technical experience in digital media practice relating to some or all of the following: image and video editing, virtual reality and mixed reality development, desktop publishing, web design and open source, creative coding, games engines and virtual environments, physical computing, CAD 3D and render, networks.
You should have demonstrable experience of operational and strategic management in a collaborative, multi-disciplinary technical team within a HE environment and leading shared-workspace technical learning and facilitating technical learning activities delivered in innovative ways. You will have an active interest in sustainability initiatives in relation to your field.
In return, the University of the Arts London offers generous leave, an attractive pension and a commitment to your continuing personal development and training in an environment that encourages excellence, creativity and diversity. Relocation assistance is available.
If you have any queries about this role please contact Candice Bryan, Staffing Administrator or telephone 0207 514 8793.
For further details and to apply please click here
 
Closing date: 22 January 2020
 
UAL is committed to creating a diverse and inclusive university – a place where we all can be ourselves and reach our full potential in our work, learning and creative practice. We offer a range of family-friendly, inclusive employment policies, flexible working arrangements and staff support networks. We welcome applicants from diverse backgrounds, including race, disability, age, sex, gender identity, sexual orientation, religion and belief, marriage and civil partnership, pregnancy and maternity, and caring responsibility.
Candidates are advised to submit applications early.
Applications have closed.