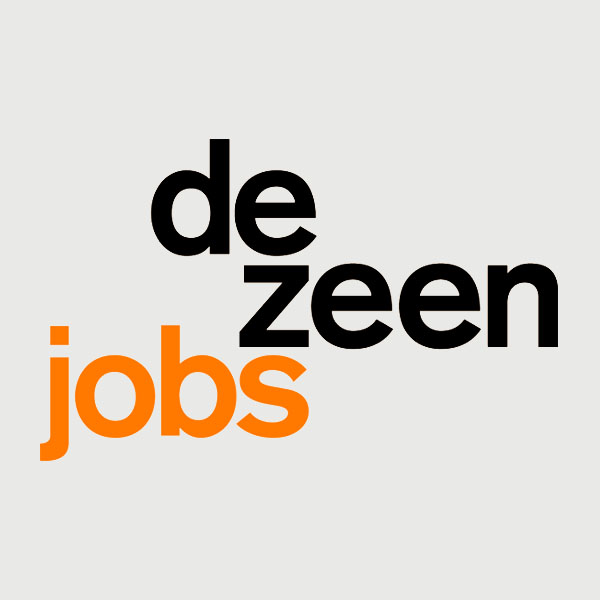 London, UK
Team secretary
at United Design Partnership Ltd
United Design Partnership is looking for a team secretary to join its London team.
United Design Partnership are a leading interior design company specialising in high end residential and hospitality projects. We are looking for an enthusiastic and switched on individual to join our friendly team as team secretary. We will expect the right candidate to ensure the smooth day to day running of our studio based next to Tower Bridge, London SE1. This is a varied role and you will need to be someone who can multi-task. Any previous experience of working in interior design/architectural practice a definite advantage.
Responsibilities will include but not be limited to:
– reception duties – answering the phone and directing as appropriate, greeting visitors & offering refreshments, opening and distributing the post, franking outgoing post
– ordering office supplies including stationery, printer consumables & weekly food/drink order for company café
– ensuring the shared studio calendar is up to date and includes all relevant meetings, staff holidays etc
– maintain the office condition and book engineers as required – annual fire safety checks, air con maintenance etc
– handling company petty cash and keeping a record of expenditure
– collating weekly timesheet data
– booking cars and couriers
– filing, scanning, binding & archiving
– authorising staff holiday requests and expense forms
– running errands to the post office and banking cheques
– annual review of company contracts including mobile phones, gas and electric supplies etc.
– liaising with off site IT company regarding computer issues and licenses
– assist design staff with travel arrangements including car bookings, train tickets, accommodation and flights
– assist the FD by entering invoices onto Access Accounts software, ensuring suppliers are paid on time, raising purchase orders – full training given
– PA support to our CEO & FD – arranging meetings and travel, making personal appointments and restaurant reservations, typing emails and handling sensitive information
Skills required
– previous experience of Front of House is essential
– excellent communication skills both verbal and written
– polite and friendly telephone manner
– good IT skills including Outlook, Word and Excel
– positive 'can do' attitude and ability to hit the ground running
– previous experience in an interior design / creative company definitely an advantage
Job Type: Full-time
Salary: £20,000.00 to £22,500.00 /year
Required experience:
Office Administration: two years
Required language: English
Please send by email your CV with personalised covering letter to Mrs Hobbs, Financial Director. Your covering letter must include details of any experience you have had in the interior design/architectural industry. If you have not had direct experience in this industry please detail experience which you deem to be relevant.
Email: jhobbs@united-designpartnerhip.com
You must sign in to apply for this position.
Previous job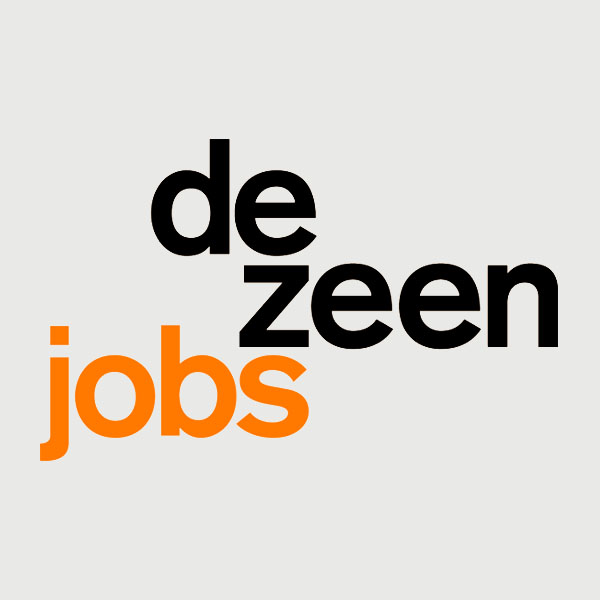 Global projects design fellow
at Archive Global
Next job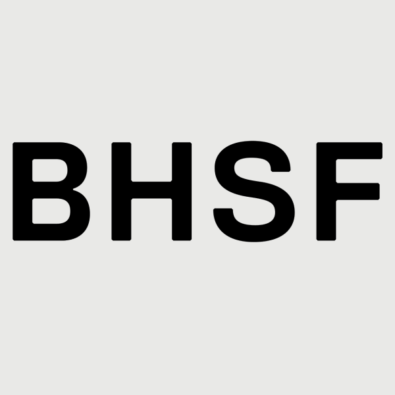 Intern
at BHSF Architects