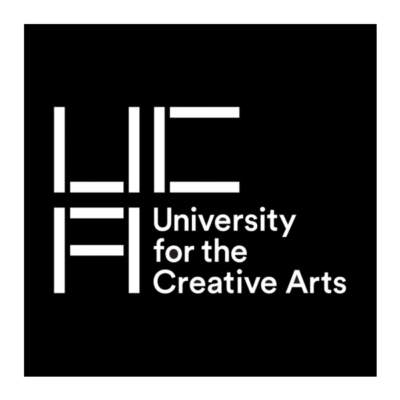 University for the Creative Arts has an opportunity for a PhD fee waiver scholarship at The Canterbury School of Architecture in Canterbury, UK.
The Canterbury School of Architecture at UCA has a distinctive approach to architectural and spatial design research that is informed by its rich art school heritage. We emphasise activist models of research and cultures of thinking and making that synthesise traditional techniques with advanced digital media and workflows. We cultivate a culture that situates imaginative futures in clearly articulated critical understandings of the present. Our school increasingly acts as a new kind of architecture centre for the region hosting conference and networking events and generating audiences for our work.
We are currently accepting applications for a limited number of PhD Fee Scholarships in Architecture at University for the Creative Arts, starting in 2019–20.
The School of Architecture is committed to supporting and developing research of the highest quality through practice and theory, where the role of design is valued as a central tool for social change.
Particular areas of research explored and supported by the school include:
feminist theory, ethics and methodologies in architecture
politics of spatial practice
critical and activist spatial practice
spatial resources for the social economy
architectural ethnography
architectural drawing and mapping as research methods
isovist mapping
real-time and motive spatial analytic models
inter-disciplinary and multimedia practices in architecture
We are able to offer a small number of fee scholarship awards for students with interests in advancing their studies in these areas and others, in a practice based or thesis only PhD. Awards may be made for full or part-time study to home or EU and will be made to the value of the home/EU full-time fee rate. There is a written component to all PhDs and students will need to demonstrate their ability to structure and write a thesis, even for practice based research projects.
Further information about our research degrees and entry requirements can be found on our website.
For an information pack and application form please contact us quoting 'architecture' in the title of the email.
Application deadline: Thursday 21 March 2019
Applications have closed.