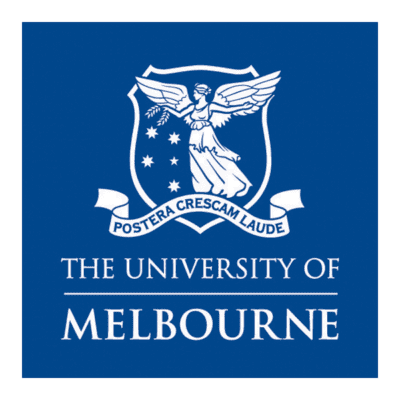 The University of Melbourne is looking for a lecturer in landscape and architectural design to join its faculty in Melbourne, Australia. 
Job no: 0047307
Work type: Continuing
Location: Parkville
Division/faculty: Faculty of architecture, building and planning
Salary: $98,775 – $117,290 (Level B)
Role and superannuation rate: Academic – 17% superannuation
The faculty of architecture building and planning at the University of Melbourne seeks to make an appointment in the field of landscape architectural design. This appointment may be made at Level B (lecturer) or Level C (senior lecturer).
The successful candidate will demonstrate both accomplishment and continued promise in the field of landscape architectural design, with a record of recognised creative, scholarly or professional work. They will have a proven capability to make a significant contribution to teaching, research and engagement in landscape architectural design. They will expand spatial knowledge and conceptualisation through design, and explore and evaluate designed futures in aesthetic, ecological, cultural and theoretical terms.
Key to the role will be the demonstrated ability to influence and stimulate the student experience through a range of learning and teaching initiatives, including digital design applications and methodologies, prototyping, fabrication and environmental simulation. The successful candidate will work with faculty colleagues to refine and deliver academic programs, enhancing the interdisciplinary design culture of the faculty.  They will teach at both graduate and undergraduate levels, including into the bachelor of design and will participate in the supervision of research higher degree students.
The appointee will have an established research specialisation in landscape architecture and demonstrate a high level of research performance and promise relative to the level of appointment. They will have potential to cultivate research links with other groups and disciplines on campus, and with industry and the profession.
While we are primarily interested in expanding our capacities in landscape architectural design, we encourage applicants who also bring complementary disciplinary interests in the following areas:
digital design technologies, including parametric modelling, digital fabrication and professional applications
real-time data acquisition, processing and environmental modelling
materiality and construction; and performative design
The University of Melbourne is a child safe organisation. You may be required to hold a valid working with children check as a condition of employment in this role.
Please submit your applications using our careers portal.
For full position information go to our website and search by the job title or job number.
Applications have closed.