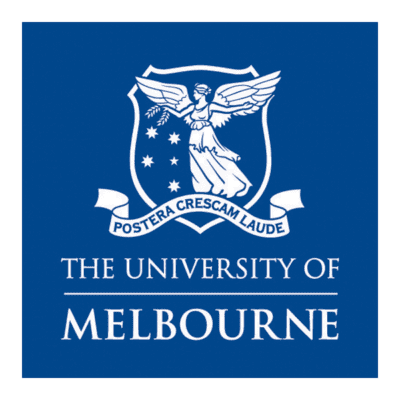 The University of Melbourne is seeking a professor in design to join its team in Melbourne, Australia. 
Job no: 0043575
Work type: continuing
Location: Parkville
Division/faculty: Faculty of Architecture, Building and Planning
Salary: $187,654 (Level E)
Role and superannuation rate: academic – 17% superannuation
The professor in design provides strong academic leadership within the Faculty of Architecture, Building and Planning.  The professor contributes their exceptional pedagogical and scholarly expertise, strategic planning and academic management to the refinement and enhancement of student opportunities to build and deliver world class academic programs in the broad field of design.
Reporting to the dean, the professor will utilise their proven leadership qualities to help influence excellent outcomes for teaching and learning in the design domain for The University of Melbourne and develop excellence in others, through leading by example and mentoring of staff.  The professor works with senior colleagues to set directions for the faculty's future, developing programs and initiatives using multidisciplinary approaches that take advantage of the design research culture within the faculty.
The appointee will be well-respected within the design professions with a design specialisation that aligns closely with the Faculty's built environment disciplines. The successful candidate will also bring a track record in academic engagement with the vision and capacity to help shape and build the future of the built environment design professions. With a strong international presence and passion for design practice and demonstrated understanding of the delivery of research through practice, the appointee will be a leader in their chosen field.  The final title of the role will reflect the alignment of the candidate's specialist background with one of the faculty's six built environment disciplines.
A key contribution of the professor is to influence and stimulate public debate and policy through engagement with local and international professional communities, furthering links with government, industry and the profession. The professor will build upon a research program which has attracted substantial research and/or consultancy funding, and maintain a significant international profile in practice, publications and presentations.
The professor will also represent the faculty in their profession through regular engagement in public consultation around the potential futures of both Melbourne and Victoria.
The successful candidate will be required to undertake the responsibilities of a professor of the university and the faculty as outlined in: University Expectations of a Professor and Faculty Expectations of Academic staff.  All professors are members of the academic board of the university.
The University of Melbourne is a child safe organisation. You may be required to hold a valid working with children check as a condition of employment in this role.
For further information and initial enquiries please contact Lara Connolly at Perrett Laver Sydney on Lara.Connolly@PerrettLaver.com or on +61 (0)2 8354 4025.
Please do not apply via the university website. To apply please upload your curriculum vitae and covering letter using this link, quoting reference 3889 by 12 midnight 12 March 2019 AEDT.
Applications have closed.