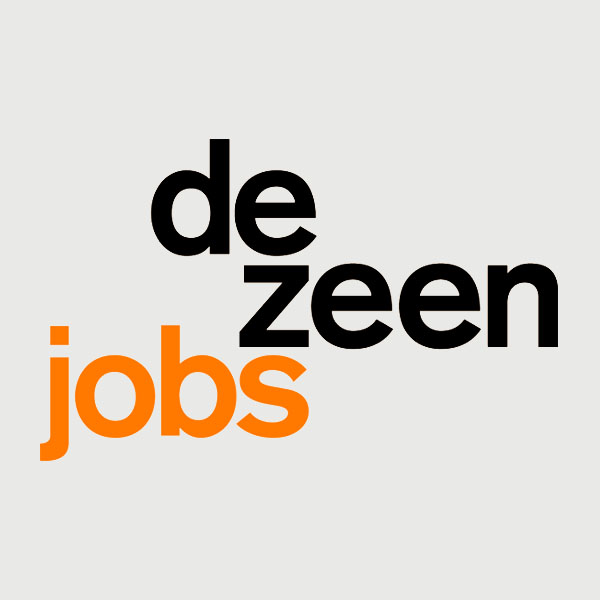 The University of Applied Arts Vienna is seeking a senior artist to join its team.
The University of Applied Arts Vienna is looking for a part-time senior artist (m/f/d, 20 hours per week, limited from 1.3.2021 – 31.8.2021) for Design Investigations (Industrial Design 2)
Science fiction (working title)
Design Investigations (DI) is a department of design at the University of Applied Arts in Vienna (Austria) led by Professor Anab Jain. The program is positioned as a radically multidisciplinary design course that prepares young designers for increasingly complex and uncertain times.
We invite candidates with knowledge and practitioner expertise in worldbuilding, storytelling and speculative fiction to apply for the role of part-time guest tutor for a period of six months, from Feb – July 2021.
After some preparation in February, our summer semester starts in March 2021 with a workshop in collaborative worldbuilding with artificial intelligence, following a grant award from Google Artists and Machine Intelligence Program. In this workshop, students will collaborate with artists and science fiction writers to explore what emerges when designers and (existing) AI agents collaboratively and speculatively build out future relationships of humans and machines.
Building on this workshop, our visiting tutor, in collaboration with the teaching team and guest lecturers will introduce different modes of worldbuilding to our students such as speculative fiction, science fiction, fantasy, speculative ethnography and more. They will then guide our students in imagining, crafting, visualizing, and producing stories about alternative worlds. The resulting outcomes of the student projects will showcase knowledge of plot, narrative, aesthetics and plural storytelling. The final forms of their works could be films, video games, VR stories, audio journeys and other creative outputs.
Qualifications
Our ideal candidate will have:
expertise in speculative fiction, storytelling, worldbuilding and futurescaping. Knowledge of how narrative, speculation, genre, operate
a body of practitioner work showcasing how they have used such expertise in authoring works in film, visual effects, VR, mixed media projects or a series of design-led scenarios
experience in teaching practice-led creative projects to art and design students
Responsibilities
Your responsibilities will include:
conducting tutorials, providing critical and useful feedback, and collaborating with the teaching team in supervising the students to develop their concepts into final outcomes
they should give a select number of lectures on the subject area of the semester, write reading lists and help students to work out ideas and design proposals
work with the teaching team to prepare the semester brief and some online presence of the department (eg. articles for websites, social media, exhibitions, etc.)
The language of instruction is English, but German skills would be an advantage. The position requires some physical presence at the University of Applied Arts in Vienna, if this is justifiable from a virological point of view. Arrangements are however flexible (blocked seminars and/or online presence etc.) and can be discussed individually. We encourage you to send your questions to id2@uni-ak.ac.at. More information on our previous work can be found here.
Please submit a full CV, statement of intent, and any work, publications, projects that are related to the subject matter.
Salary: The salary for this period will be € 1.485,75 monthly (7 payments). Travel and stay expenses are not covered by the university.
Deadline for submitting the application is the 2nd of February 2021.
Interviews will be conducted on 3rd of February 2021.
Official Employment will start on the 1st of March 2021 and end on the 31st of August 2021
The teaching time zone is Vienna, CET.
Please submit your application via the 'apply' link below.
The Angewandte aims at increasing the proportion of women employed as technical staff and would like to explicitly ask women who qualify for this position to send an application. When candidates are equally qualified, female applicants will be favoured.
Angewandte is an equal opportunities employer and welcomes applications from all backgrounds, regardless of age, gender identity or expression, race, ethnicity, religion or belief or any other equality characteristic. However the candidate must have permission to work in the EU.
The Angewandte does not offer compensation for travel expenses for applicants.
Applications have closed.