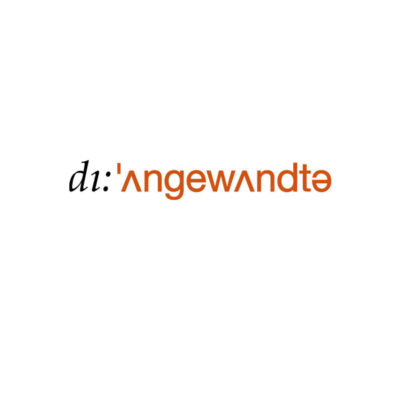 The University of Applied Arts Vienna is currently accepting applications for a university professor in structural design in Austria.
The University of Applied Arts Vienna is seeking to appoint a university professor in structural design for a fixed period of five years, as of the 1 October 2021. (By mutual agreement an extension of contract is possible).
The successful candidate should be an internationally recognised civil engineer or architect with experience and realisation of projects with a focus on supporting structures.
Preference will be given to the candidate who is keen to teach and research in an international context and has a strong interest in future-orientated, pioneering development in construction and architecture, as well as, having the competence and openness for interdisciplinary cooperation.
Qualifications:
a completed academic qualification in civil engineering and/or architecture
international teaching and research experience
willingness to develop and implement courses for students in the master's program in architecture, in close coordination with the departments for architectural design
publication in highly ranked journals or major presses
the ability to develop innovative construction and building concepts
the willingness to carry out intensive research and publication activities, especially with the active use of Austrian and European research funding institutions
willingness to develop and implement research projects and to engage in cooperation projects with international universities and non-university partners
leadership qualities
teaching language is English. Knowledge of German is an advantage but not essential
Austrian or EU/EWR citizenship or an equivalent that allows for a work permit
The monthly salary is based on the current Austrian 'Collective Wage Agreement' which is €5,245.60 gross – paid 14 times annually. In accordance with the 'Collective Wage Agreement', the salary may be higher dependent on previous work experience.
The university aims to increase the proportion of women and therefore explicitly encourages qualified women to apply. Women are given preference in case of equal qualification.
Applications are to be submitted to the rector of the University of Applied Arts using the 'apply' link below in English and in electronic form by September 25, 2020. Enclosing comprehensive documentation of curriculum vitae and academic papers as well as a brief summary of personal ideas about teaching activities.
As an employer, the University of Applied Arts Vienna stands for equal opportunities and diversity and ensures a procedure critical of discrimination.
Applicants are not entitled to compensation for travel and accommodation expenses.
Applications have closed.