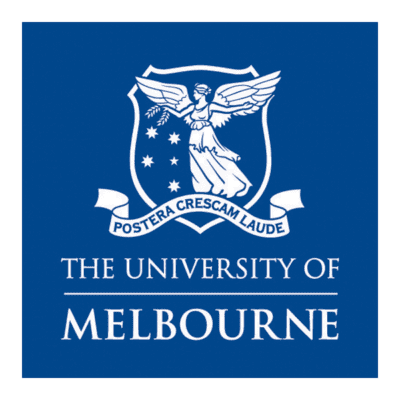 The University of Melbourne is seeking a lecturer in technology and practice to join its school in Melbourne, Australia.
Job no: 0046831
Work type: continuing
Location: Parkville
Division/faculty: Faculty of Architecture, Building and Planning
Salary: $98,775 – $117,290 (Level B)
Role & superannuation rate: Academic – 17% superannuation
The faculty of Architecture Building and Planning at the University of Melbourne seeks to make an appointment in the field of professional practices and technologies in the field of the built environment.
The successful candidate will demonstrate both accomplishment and continued promise in their relevant areas of expertise, with a record of recognised scholarly or professional work.  They will have a proven capability to make a significant contribution to teaching, research and engagement in specific built environment domains.
Key to these roles will be the ability to influence and stimulate the experience of an international body of students through a range of learning and teaching initiatives. The successful candidates will work with faculty colleagues to refine and deliver academic programs while enhancing the interdisciplinary culture of the faculty. They will teach at both graduate and undergraduate levels and will participate in the supervision of research higher degree students, as appropriate.
The appointees will have established research and/or professional experience in the relevant disciplines and demonstrate a high level of research performance and/or potential. They will be expected to cultivate research links with other groups and disciplines on campus, and with industry and the professions.
The university is an equal opportunity employer and our recruitment process focuses on essential skills and abilities. We welcome applicants from a diverse range of backgrounds. The University of Melbourne values its people and is committed to attracting, developing and retaining diverse talent. The University of Melbourne actively promotes diversity and inclusion in the workplace and does not discriminate based on age, sex, carer or parental status, disability, race, religious belief, sexual orientation, gender identity or other characteristics.
Women, in particular, are encouraged to apply.
The University of Melbourne is a child safe organisation. You may be required to hold a valid Working with Children Check as a condition of employment in this role.
Details of the particular fields in which we seek applications are the following.
Construction technologies and professional practices.
The successful candidate will have a proven capability to contribute significantly to teaching and scholarship in professional practices and construction technologies as they apply to the built environment in Australia and internationally.
For full position information visit our website and search by the job title or job number.
Applications have closed.