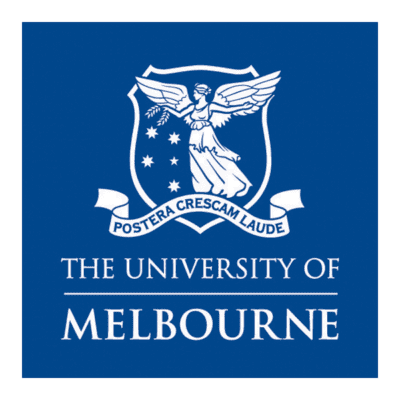 The University of Melbourne has an opportunity for a senior lecturer/associate professor of environmental and sustainable design to join its faculty.
Job no: 0045683
Work type: continuing
Location: Parkville
Division/faculty: faculty of architecture, building and planning
Role and superannuation rate: academic – full-time – 17% super
Salary:
Level C $123,534 – $142,440 per annum
Level D $148,744 – $163,871 per annum
Plus 17% superannuation
Level of appointment is subject to qualifications and experience.
The faculty of architecture building and planning has an opportunity for a candidate who can provide leadership in the sustainable architectural research field, and who has demonstrated accomplishment and potential in the field of environmental and sustainable design.
The ideal candidate will have a record of recognised creative, scholarly or professional work along with proven capability to make a significant contribution to teaching, research and engagement in the discipline. They will expand sustainable and environmental building knowledge and application through practice and design.
Key to the role will be leadership in the sustainable architectural research field and the demonstrated ability to influence and stimulate the student experience through a range of learning and teaching initiatives. The successful candidate will work with Faculty colleagues to produce leading research on sustainable design, both at a building and precinct scale. They will also contribute to the delivery of academic programs, enhancing the interdisciplinary design culture of the faculty. They will teach at both graduate and undergraduate levels, including into the Bachelor of Design and will participate in the supervision of research higher degree students. The successful candidate will have an established research specialisation in sustainable and environmental architecture and associated fields, and demonstrate a high level of research performance and promise relative to the level of appointment.
They will have the potential to cultivate research links with other groups and disciplines on campus, and with industry and the profession.
While we are primarily interested in expanding our capacities in sustainable architectural design, we encourage applicants who also bring complementary disciplinary interests in the following areas:
urban design
architectural design
construction technology and/or management
The successful candidate may undertake a leadership position in the Faculty to further develop and facilitate research programs.
For further information and initial enquiries please contact the executive search firm cordner king via Dr Sean Davies, managing partner, cordner king by email or call:
T: 03 9617 7223
M: 0408 128 116
To ensure the university provides a safe environment for children, this position requires the incumbent to hold a current and valid Working with Children Check.
For information to assist you with compiling short statements to answer the selection criteria, please click here.
Please click here to apply and access position description
Applications close: 10 Oct 2019 at 11:55 PM AUS Eastern Daylight Time
Applications have closed.