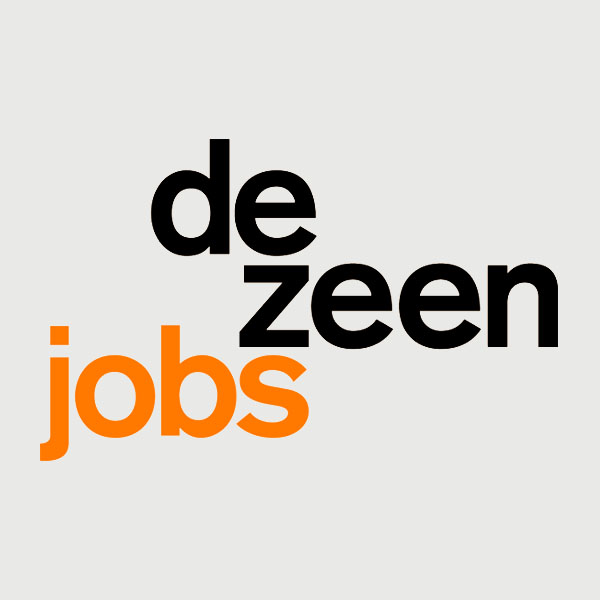 Devon, UK
KTP associate — product design engineer

The University of Plymouth is looking for a product design engineer to work on its Knowledge Transfer Partnership project in Devon, UK.

Job Title: KTP associate – product design engineer
Totnes, Devon
24 month fixed term contract with
£4,000 personal development budget
Starting salary: £24,000 pa
The role:
Are you enthusiastic about designing innovative new products for the exciting watersport sector of Stand Up Paddle Boarding?
We are seeking a talented and creative product designer or design engineer to work on a joint project under Knowledge Transfer Partnership, between Red Paddle Co and the University of Plymouth.  The key objective of this role is to identify areas of disruptive innovation to create an advanced next generation inflatable paddleboard using enhanced materials, manufacture and design techniques.
The company:
Based near Totnes in Devon, Red Paddle Co are innovators in the field of stand up paddleboards — SUP and were the first company to challenge the accepted practice of rigid paddle boards, by designing and introducing an inflatable alternative.  Over the years, through a number of design and material iterations, Red Paddle Co now produces a SUP with most of the characteristics of a rigid board but with far greater portability. Red Paddle Co operates at the premium end of the inflatable market and currently employs 24 people. This KTP will enable Red Paddle Co to undertake further innovation to differentiate their products and create a compelling customer proposition.
The candidate:
You will be recently qualified with a good first degree with a minimum 2.1 Hons in a relevant subject such as Product Design, Engineering Design or a similar design focused degree. The candidate will be able to conduct analysis, simulation, testing and have materials knowledge, — composites and plastics preferred.
Evidence of familiarity with materials and component testing and analytical techniques is essential along with the ability to develop a design into a working prototype. A good appreciation of general design principles and methodologies as well as utilising 3D CAD design tools and associated analysis methods is also important. The ability to use Solid body and surface modelling techniques is essential. Some evidence of industrial experience is desirable and a brief example of a design project you have conducted should be submitted.
Your personal qualities will include an enthusiasm and a flair for product design and new product development. You will be tenacious with sound business acumen and the drive to succeed. You will possess a passion for creating solutions with a positive attitude to change and excellent analytical skills. You will have the ability to contribute to a team effort whilst being a self-starter, highly motivated, and willing to take the project lead. You will need a logical approach to problem-solving and a methodical, investigative and inquisitive mind comfortable working within a QA system.
Closing date: 6 March 2018
To apply, visit Plymouth University website www.plymouth.ac.uk/jobs for full details and to complete an online application.
For further information please contact Mrs Nicola Cherrett: nicola.cherrett@plymouth.ac.uk
Ref:A5815
Applications have closed.