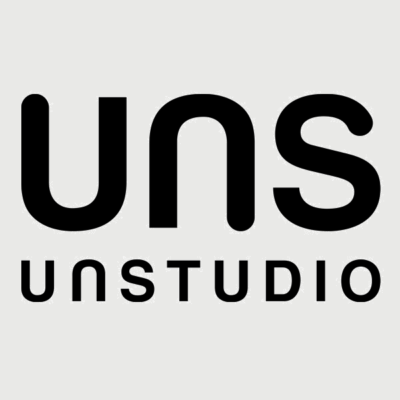 There is an opportunity for architects/architectural interns to join UNstudio at its offices in Amsterdam/Qatar.
As an international architectural firm, UNStudio is active in the broadest fields of architecture. We have projects in Europe, Asia, North and South America, and the Middle East. Our project portfolio covers every aspect of architecture and design, ranging from small to large-scale projects, research and theory.
The average age of our employees is 35 years and our employee base is made up of about 29 different nationalities in our Amsterdam office and 15 different nationalities in our Shanghai and Hong Kong offices. The atmosphere within our offices is international, multidisciplinary and ambitious, but also open, non-hierarchical, team-based and friendly, with attention to personal well-being, knowledge development and career planning.
UNStudio Amsterdam currently has the following openings:
– architect for document management
– senior architect with ME experience to work in Qatar
– BIM modeller
– architectural designer
– internship knowledge platform – technical and business profile
– internship workfields – research profile
For all profiles and further details, please see our website:
https://www.unstudio.com/en/career
Applications consisting of C.V. and portfolio can be sent digitally PDF, max. 10MB: to HR@UNStudio.com.
When sending in your application please ensure you indicate which vacancy you are applying for in the Subject line.
You must sign in to apply for this position.
Previous job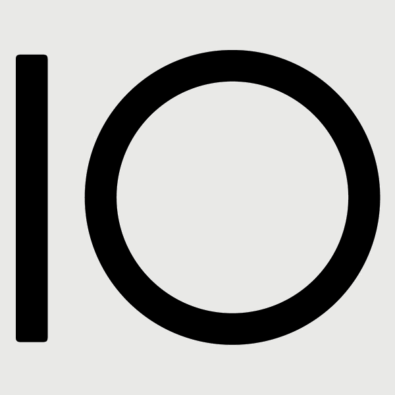 Senior designers – associate level
at 10 Design
Next job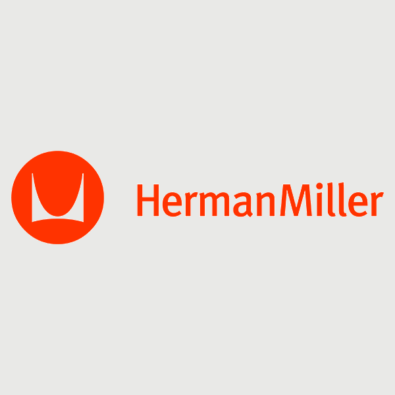 Director of product design – North America
at Herman Miller