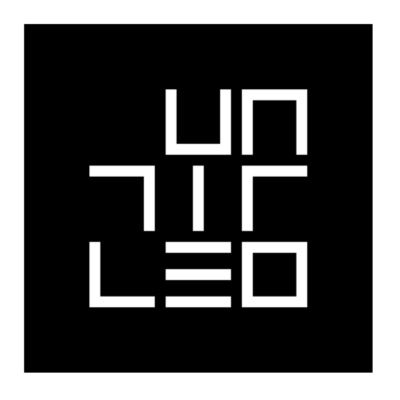 Untitled Group is seeking a director to join its team in Tokyo, Japan. 
Untitled Group, a multinational real estate company, is currently in search of collaborators to be the first employees in our new Tokyo office, and to work alongside two of the founding partners on a one-year old affordable housing startup in collaboration with the Los Angeles-based architects Bureau Spectacular.
This autumn, Untitled will launch a prefabricated, modular system of housing that seeks to address the affordable housing crisis around the world, and upend the way these projects are conceived and economised. Designed by a team of award-winning visionary architects led by Jimenez Lai and Joanna Grant, the fully customisable system is adaptable to different lifestyles, climates and cultures, and thus is capable of being used in metropolitan and rural areas around the world both as single family homes and multi-family apartment buildings.
This is a great opportunity for motivated individuals with an entrepreneurial spirit to grow with the company and be exposed to a new, integrated vision of working at the intersection of architecture, design, planning, production, and real estate development. Please note that our Tokyo office, based in the Yoshio Taniguchi-designed and Kenya Hara-branded Ginza Six complex, is dedicated to business management, international operations, planning, real estate development, project management and logistics, and as such this is not a design role but an operations one. We encourage those with architecture, construction, operations, logistics and/or entrepreneurial backgrounds to apply.