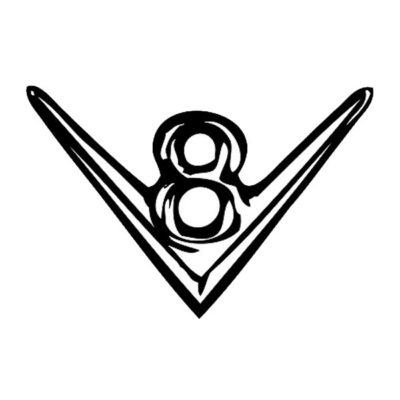 V8 Architects has a position available for a 3D artist at its studio in Rotterdam, Netherlands.
Preferably an architect, or a 3D professional with a passion for or experience in architectural visualisations.
V8 Architects is a young and passionate team of 19 people. We work on a wide range of projects in and outside Europe, with one focus: to make great architecture. We are looking for a fresh new team member to grow our render team.
As member of the 3D team you will:
create visuals of projects on various levels in different design stages
proactively gather all essentials to translate a design into a 3D visual
inspire the team with (alternative) solutions
archive, maintain and update the 3D library
You:
have a passion for architecture, photography and visual design
have a visual arts or architectural education at bachelor level or higher
have a minimum of two years' professional experience
have excellent up to date skills in 3ds Max, V-Ray, AutoCAD, Rhino and Adobe CS
have excellent design and graphic skills with ability to communicate ideas clearly
are pro-active, curious to learn and well-organised
preferably speak and write Dutch
are a EU citizen or alternatively have a valid working permit for the Netherlands
If you are accurate, resourceful, enthusiastic and 'eager-to-get-it-built', please send your portfolio (preferably an Issuu link) and a short motivation to using the 'apply' link below.
Applications that do not meet the requirements and/or applications without portfolios will not be considered.
Applications have closed.