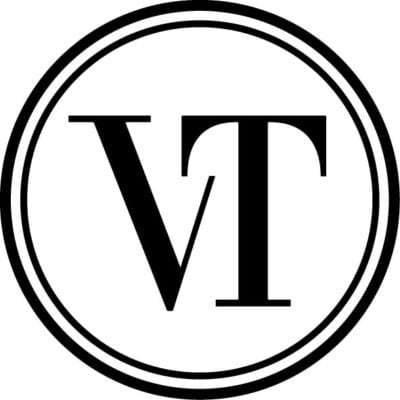 Van Thiel & Co. is seeking an intern in sustainable packaging solutions to join its team in Ho Chi Minh City, Vietnam. 
Van Thiel & Co. is a leading and significant creative design and sourcing partner to selected high-end furniture retailers across the globe, especially in the US.
As experts in the furniture industry, we invest heavily in compliance and product testing so that all of our materials and products comply with safety and environmental regulations.
In an effort to not only comply with the standards, but to be one step ahead in environmental sustainability, we are looking to offer our customers the newest alternatives when it comes to green and sustainable packaging, without them having to compromise on quality and security during transport.
The goal is to replace non-biodegradable materials commonly used in the industry, such as styrofoam packaging, PE wrapping film, etc, with more sustainable alternatives. We believe our efforts to lead this green initiative can eventually inspire our customers to do the same.
If you share our vision and are enthusiastic about building a better environmental future, this is an opportunity for you. Join us for a three to six month internship period In Ho Chi Minh City and participate in projects relating to sustainable packaging solutions.
We are looking for one to two undergraduate students from the following fields of study:
applied science
chemical engineering
life science and technology
environmental science
sustainable design
product development
Your responsibilities will be:
working closely with sourcing and product development teams to propose and implement alternative solutions to plastic and foam and come up with a way of packing furniture that is less harmful to our planet
We are looking for candidates who possesses:
technical or design insight
passion for the environment and sustainability
creative thinking and can come up with new solutions
How to apply:
Interested candidates, please submit your CV along with a cover letter using the 'apply' link below.