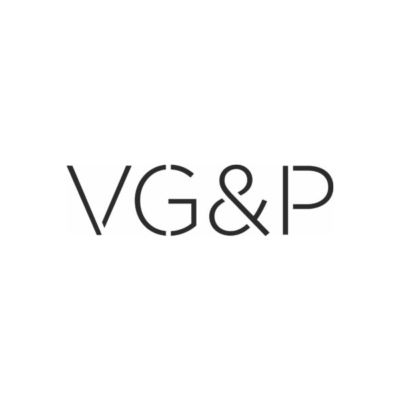 VG&P is looking for a sales consultant to join its team in London.
Furniture designer and manufacturer, VG&P Ltd is currently seeking a passionate and motivated sales consultant to join its team based in London. The role will focus on generating sales for our Very Good and Proper and Isokon Plus brands, primarily in the A&D market, through our existing and new architecture and design practice network.
Very Good & Proper was founded in 2008, and swiftly established itself as one of the country's leading brands in the workplace sector. It has won acclaim for its fresh, accessible modernism, its flexibility in design and delivery, and its commitment to the highest quality. The firm has had major private and public clients in the UK, US and Europe, including WeWork, Facebook, Channel 4, and Google and has commissioned many noted contemporary designers, including Michael Marriott and John Tree.
Isokon Plus has its roots in the Isokon Furniture Company, founded in 1931 by British entrepreneur Jack Pritchard and famous for plywood furniture designed by leading European modernists, including Marcel Breuer, Egon Riss and, in later years, Ernest Race. Production of Isokon's furniture was restarted in 1982, Isokon Plus was founded in 1997 to manufacture and distribute seminal products by Barber & Osgerby, including the Loop Table, Flight Stool and Bodleian Libraries Chair, as well as designs by Shin and Tomoko Azumi and Michael Sodeau. All Isokon Plus products are superbly hand-crafted at the firm's London workshop.
Key duties of this role include:
manage existing accounts and develop new long term relationships
proactively grow sales in line with a set target
develop account plans to prioritise day to day customer-related activities
plan and prepare presentations to clients
organise and stage showroom events and workshop tours
represent both brands at trade shows throughout the year
collaborate with sales management to ensure CRM and monthly reports are up to date
understand and focus on customer needs to maintain a high level of customer satisfaction
manage large scale projects from inception through to completion, working closely with the operations team
attend industry networking events
Candidate profile:
degree level education
three to four years of experience in similar role
strong product knowledge
existing relationships within the Architecture and Design industry
motivated and able to work autonomously
excellent communication and networking skills
strong commercial acumen, highly numerate
computer literate with experience of ERP systems
If you would like to further your career in the design industry and believe you would be an asset to VG&P, please submit your CV and a short cover letter by clicking 'apply' below.
Applications have closed.