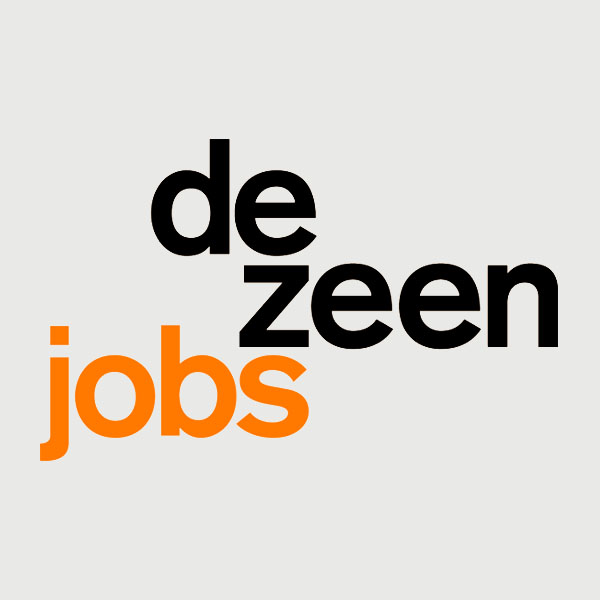 VIS-A-VIS Paris is hiring a luxury sales executive to join its team in Belgravia, London.
We are a luxury bespoke bed linen company working with private and trade customers from a boutique in central London.
The role requires a strong sales person who understand luxury and has a sensitivity for refined products. We would expect applicants to have experience in selling luxury products to high-end clients. The position is to be filled immediately and the role is permanent and full-time (Monday to Friday 10-6pm with occasional Saturdays).
We expect applicants to…
Look for new prospects, build and maintain strong relationships with high end private customers and trade account. Take care of daily requirements of assigned accounts in terms of general information, lead times, order status and working closely with colleagues and Paris branch to ensure excellent customer service.
Project management
For project opportunities, the role will entail working with the manager on development of proposals, product suggestions, which requires development of presentations.
Showroom activity
Making sure the boutique is immaculate at all time, welcoming and hosting clients as well as assisting and advising customers with their request.
Events and presentations
Preparing evening events at the showroom.
Database management and mail-outs
Utilising the database to keep contact lists up to date and prepare event-specific mail-outs.
Training
Training will be provided in the boutique progressively.
About you
You are a proactive, organised, well-presented, attentive to details and customer service oriented individual. You have an optimistic, friendly nature and enjoy interacting with customers.
You like a challenge and are not afraid to multitask.
You like to work independently and keep open communication with your colleagues. Good proficiency in Microsoft Office and exceptional level of spoken and written English are fundamental for the role.
Previous experience in selling bed linen is preferred but not essential.
We look forward to hearing from you. Please submit your CV and cover letter below. We will be in touch shortly.
Applications have closed.