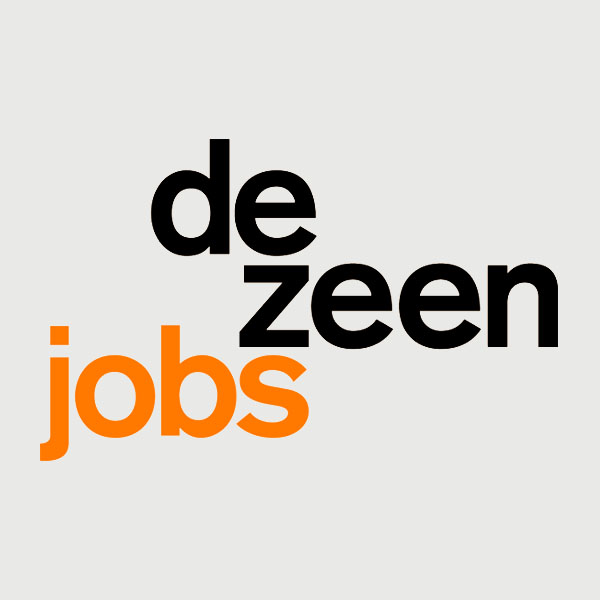 Vitra Design Museum is looking for a curator to join its team in Weil am Rhein.
Das Vitra Design Museum in Weil am Rhein zählt zu den führenden Designmuseen weltweit. Es produziert jährlich bis zu 10 Ausstellungen zu einer breiten Themenpalette aus Design und Architektur, die im Museumsbau von Frank Gehry, dem Schaudepot von Herzog & de Meuron und an anderen Orten auf dem Vitra Campus gezeigt werden. Die Ausstellungen werden ergänzt durch Vorträge, Führungen, Workshops und weitere Vermittlungsangebote. Viele Ausstellungen des Museums werden als Wanderausstellungen in Partnermuseen weltweit gezeigt. Grundlage der Arbeit des Vitra Design Museums ist seine einzigartige Sammlung von Möbeln, Leuchten und Interior Design. Das internationale Museumsteam umfasst über 50 Kuratoren, Wissenschaftler und andere Experten.
Wir suchen zum 01.09.2019 oder nach Vereinbarung eine/n
Kurator m/w – 100%
Sie sind verantwortlich für die Konzeption, Organisation und Umsetzung von Ausstellungen zu Design, Architektur und angrenzenden Themenbereichen sowie für die begleitenden Publikationen. Dabei führen und koordinieren Sie ein kleines internes Team und externe Dienstleister.
Sie haben fundierte Kenntnisse der Theorie und Geschichte des Designs und der Architektur, zum Beispiel einen Studienabschluss in Kunstgeschichte oder eine vergleichbare akademische Ausbildung. Auch im Design und der Architektur der Gegenwart kennen Sie sich bestens aus. Darüber hinaus verfügen Sie über mehrjährige Erfahrung in der Konzeption von Ausstellungen und Publikationen sowie im Umgang mit Medien und Öffentlichkeit. Sie verfassen stilsichere und druckfähige Texte und beherrschen neben Deutsch auch Englisch auf hohem Niveau. Sie sind neugierig, belastbar und in der Lage, sich über einen längeren Zeitraum in komplexe Sachverhalte einzuarbeiten und diese didaktisch und nach wissenschaftlichen Standards zu vermitteln. Wir bieten selbständiges, vielseitiges Arbeiten in einem engagierten Team in einem internationalen Kontext.
Interessiert? Weitere Auskünfte erteilt Ihnen gerne Jochen Eisenbrand, Telefon +49 7621 702 3572. Bitte bewerben Sie sich bis spätestens 31/05/2019 online.
To submit your CV, please click the 'apply' button at the bottom of the ad.
Applications have closed.