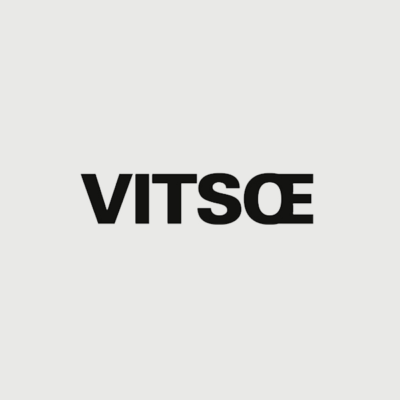 London, UK
Japanese-speaking planner
at Vitsoe
Vitsoe is looking for a Japanese-speaking planner to join its team in London.Since 1959 Vitsœ has created and evolved furniture that allows its customers to live
better, with less, that lasts longer. Today, Vitsœ is renowned for its single- minded
commitment to responsible design as well as its continuous production of Dieter
Rams's furniture. With exports of 64% and growing, Vitsœ's total sales of £8m are
made directly to customers in more than 60 countries.
Job purpose:
To maintain and develop Vitsœ's presence in the Japanese market – and neighbouring
countries – by advising customers on the use of Vitsœ's furniture, helping them to plan
solutions for their needs while convincing them of the long-term benefits of buying less
that is of a better quality. To actively research and cultivate new business opportunities
in the region, advising senior colleagues on the preparation of marketing and
communication strategies and materials.
Key areas of responsibility:
– supporting existing international customers and ambassadors that use vitsoe.com
with particular responsibility for those based in Japan
– researching and preparing business development plans for the Japanese market
– responding to customer planning requests, creating technical drawings with
Vitsœ's bespoke software according to the brief
– evaluating site conditions, including wall/floor/ceiling types and suitability of
planned furniture for intended use and environment
– finalising drawings for production and installation, liaising with production to
confirm installation/delivery/collection dates
– working to achieve the highest possible conversion from inquiry to customer
– assisting in the day-to-day running of our London shop, providing interpretation and
translation whenever needed
The role requires:
– fluent written and spoken English, alongside mother-tongue written and spoken
Japanese for formal business communication
– education to degree level in architecture/interior design
– computer literacy, attention to detail and a process-driven approach
– absolute precision in technical planning and a desire to complete a job to the high
standards demanded by Vitsœ's exacting customers
– the ability to read and execute technical, architectural drawings for production
– punctuality, patience and an ability to translate customers' needs efficiently
– retail experience in both Japan and the UK – a minimum of two years in each country
– a sociable person who is able to work alongside our existing planning team
– availability for Saturday-working on a rota basis and early starts for communication
with Far Eastern customers
The person will be:
– careful and diligent – even meticulous – with a good dose of common sense
– demanding of high standards and at ease with demanding people
– efficient, effective and organised, in both the physical and digital worlds
– modestly confident and also personable, good humoured and trustworthy
– at home in the worlds of art, architecture, craft and design
– informal but 100% professional while respecting traditional courtesy and good
manners
Visit www.vitsoe.com/gb/careers to download the full job description, then email your covering letter and your CV to people@vitsoe.com.
Please explain why working at Vitsœ might make a difference to both your life and ours. We need to know that you want to work with us, not that you just want a job.
You must sign in to apply for this position.
Previous job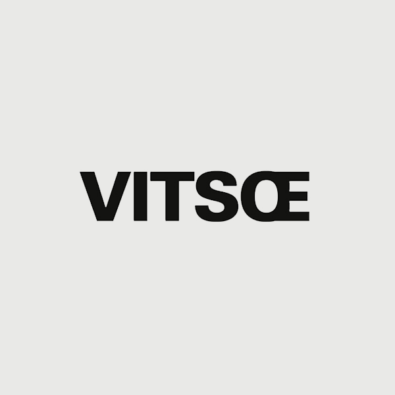 Social media guru
at Vitsoe
Next job Architectural visual artist
at Oppenheim Architecture