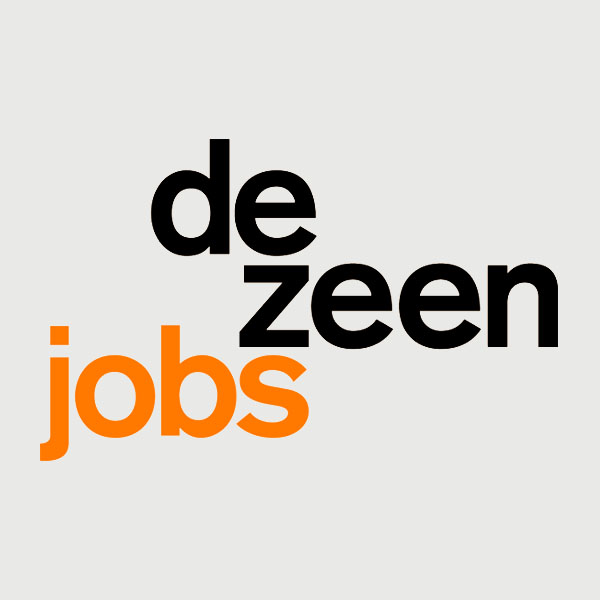 VMX Architects is seeking a Revit modeller to join its team in Amsterdam, Netherlands.
VMX Architects is looking for a talented, technically orientated BIM Revit modeller to work within a team on a high-level mixed-use building, from schematic design through to technical and construction phases. Your team role consists of the digital delivery of projects, liaising with external consultants and providing technical support for the project team.
Applicants should have a passion for architectural design and project delivery, have excellent verbal and written communication skills and enjoy working in flexible environments.
The successful candidate will be embedded within a project team, reporting directly to their project leader.
Please submit your application using the 'apply' link below.
Responsibilities:
understand the design project through its work stages and ability to manage/deliver this to completion
provide day-to-day technical support and ad-hoc training for BIM workflows to the project team
maintain project BIM models and ensure they satisfy the prescribed project-specific BIM requirements
take responsibility, where required by the project leader, for specific areas of the design coordination
liaise with external design team, external project BIM team and associated organisations
ensure VMX procedures, standards and workflows are applied and communicated to the project teams
Requirements, qualities and skills:
minimum three years' post-graduate working in architecture experience in a similar role, including leading digital coordination workshops with project design teams
strong proficiency in Revit is essential, demonstrated by experience with delivering, collaborating in and coordinating complex projects to BIM standards
initiative and proactive working methodology
understanding of the architect's role in the project coordination and integration of the wider design teams project information
proficiency in AutoCAD, Rhino and Adobe Suite
strong attention to detail
good working proficiency in English
fluency in another language is an asset
resilient to cope with conflicting demands, able to prioritise duties and work effectively under pressure while remaining calm and professional at all times
Applications have closed.