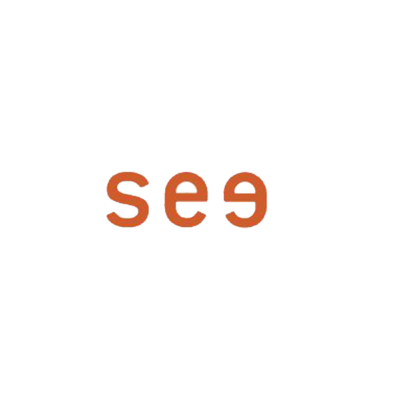 Weißensee Kunsthochschule's Faculty of Product Design is offering a research assistant position in Berlin, Germany.
The position is open as of 1 January 2020, to be employed for a three-year fixed-term contract of 50% employment in years 2020-2021 and of 75% employment in 2022 and corresponds to the salary grade 13 TV-L Berlin.
The advertised position focuses on the design oriented as well as scientific development of the project, Bauhaus 4.0 within the framework of the BMBF funded research, Forschung zur digitalen Hochschulbildung. The project aims to develop a digital concept for experimental prototyping applicable to various design disciplines, enabling diverse groups of students a research based, competence oriented education in hybrid learning environments.
The project is being carried out in cooperation with the Technische Universität Berlin, Institut für Erziehungswissenschaft (Fachgebiet Pädagogische Psychologie) and associated partners Gesellschaft für Informatik, Berliner Zentrum für Hochschullehre, Burg Giebichenstein Kunsthochschule Halle (Fachbereich Design), Hochschule für Technik und Wirtschaft Berlin (Fachbereich Gestaltung), Bergische Universität Wuppertal (Fakultät für Design und Kunst), nowLab/BigRep, Sächsisches Textilforschungsinstitut e.V. (STFI) and Fraunhofer Institut für Produktionsanlagen und Konstruktionstechnik (IPK).
Field of activity:
research and teaching of undergraduate and graduate studies, BA and MA
development of digital simulation and fabrication methods focusing on robotic manufacturing, software/hardware development and translation of design concepts into physical artefacts
development of virtual learning rooms and new educational concepts (ePortfolios) and OERs (open educational resources)
support in planning and implementation of symposia and events, documentation of the research project
Requirements:
university degree (diploma or master) in the field of product or industrial design, architecture or adequate programs. Several years of professional experience in practical design work and understanding of artistic and creative work processes
experience in custom robotic fabrication, coding, machine design, practical knowledge in digital fabrication (CAM, RPT, CNC) including physical prototyping and digital modelling techniques are required
experience or willingness to become familiar with the digital teaching formats such as OERs, ePortfolios or similar, teaching experience is desirable
good communication, organisational and problem-solving skills as well as good level of English are desirable. A high level of commitment and dedication is expected for this position
The Weißensee Kunsthochschule Berlin stands for diversity, inclusion and equal opportunities and therefore we invite people who are willing to actively support these values to apply. Persons with severe disabilities and persons placed in the same footing will be given preferential consideration if they are equally qualified (please enclose respective documents).
Application
Convincing applications including motivation letter, CV and work samples/portfolio should be emailed as one single pdf document (max. 10 MB) to the president of the Weißensee Kunsthochschule Berlin, Leonie Baumann by November 1 2019, using the email address: bauhaus4@kh-berlin.de.
The legally-binding German text version and further information can be found here.
Applications have closed.