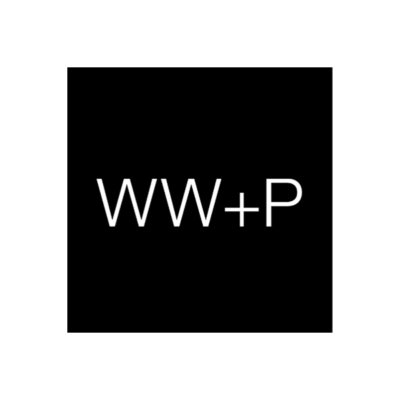 Weston Williamson + Partners is seeking a computational design specialist to join its team in London and Manchester, UK.
Weston Williamson + Partners is a global architecture and urban design practice that specialises in designing and integrating infrastructure, development and innovative placemaking.
We work collaboratively and are open and trusting with colleagues, clients and stakeholders. Our studio is structured to ensure that every voice is heard and to facilitate a culture of innovation and exemplary design that builds upon our 35 years of experience in designing and delivering successful projects.
We are looking for a talented, ambitious and committed individual to join our studio to support design teams in using computational tools and workflows as the central part of each project. Working closely with the sector lead, you will be involved in creating high-performance buildings providing direct support to project team members and reporting to the digital lead. You will be responsible for leveraging strong knowledge of AEC industry standards, tools and practices to support and improve a data-driven approaches throughout project delivery. You will work alongside the BIM team, encouraging creativity and innovation to satisfy the prescribed project-specific BIM requirements and Weston Williamson Digital standards.
Positions are available for the right candidates, with fantastic opportunities for growth and career advancement, with the following credentials:
background in architecture or engineering , with a professional degree from an accredited university
advanced knowledge of Autodesk Revit and Rhino
proficient with Dynamo, Grasshopper
familiarity in programming languages such as C#, Python
experience with interoperability between Rhino and Revit
Please email your CV and samples of work via the apply for job button below with Dezeen Jobs + Qualification in the subject field.
Salary: Undisclosed
Applications have closed.