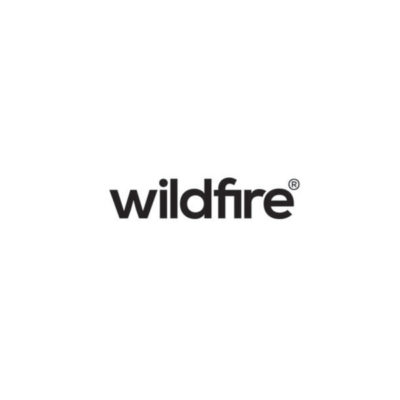 London, UK
Business development director

Wildfire London is looking for an experienced business development director to join its London team.
We are a fast-growing hospitality design and strategy agency based in Clerkenwell, London. We are looking for a personable, entrepreneurial and highly talented business development director – to develop and broaden our range of clients across our current sectors and beyond. You will be responsible for delivering strategic and award winning projects with prestigious client and brands. The ideal candidate will have a depth of knowledge of both the hospitality and design industries.
Reporting directly and collaborating with the executive design team – you will be directly responsible for developing and delivering a pipeline of opportunities.
Responsibilities:
develop senior level client relationships that result in new and repeat business
manage long sales-cycle commercial negotiations
deliver revenue in excess of £500k+ a year
budget forecasting and client/finance co-ordination
excellent written and presentation skills
Experiences and background
minimum of four+ years experience in client engagement and sales development
hospitality/design background
good knowledge and relationships within key target sectors – retail, sports and entertainment, architectural and leisure
a proven track record in new business wins
demonstrate a clear understanding of the entire sales/project lifecycle
Personal attributes
personable
good communicator
attention to detail
credible
integrity
well organised
Tell us why?
Alongside submitting your CV, please tell us why you are the perfect candidate for Wildfire London. Please include, but not limited to the following key topics:
key accounts won/achieved and values
what you know about us and how you can add value
your top three industry relationships towards a Wildfire London commercial relationship
Home