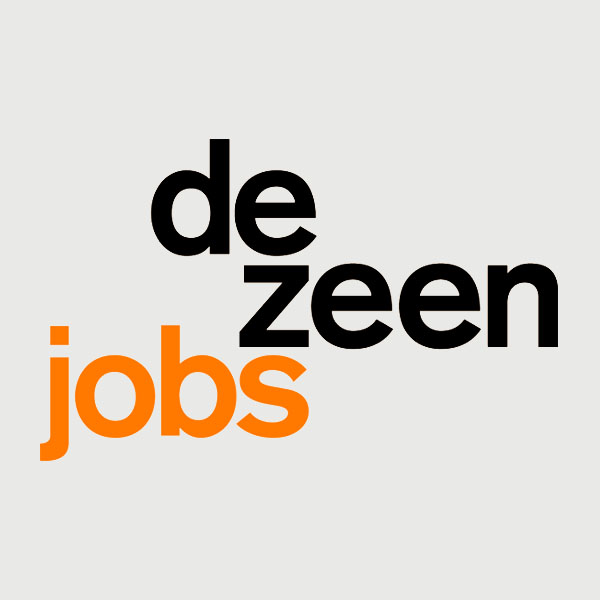 Wildflower is seeking a project manager to join its team in New York, USA. 
Actively manage multiple real estate development projects from caterpillar to butterfly. Narrative-driven real estate company building large-scale e-commerce, storage and innovative industrial buildings in New York City.  Absorb all phases of real estate development process while contributing to entrepreneurial team. Outstanding communication skills, demonstrated success, and relevant experience mandatory. Top of market compensation.
Applications have closed.