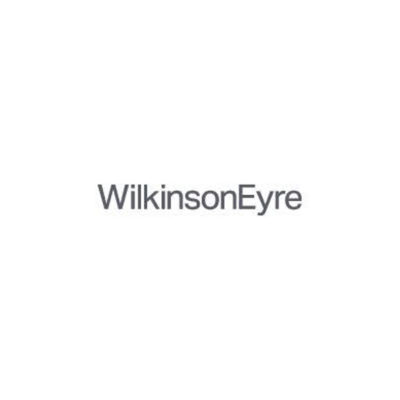 WilkinsonEyre has an opening for an architect/designer to work on a sports stadium design project at its office in London.
We are recruiting for dedicated designers with solid experience of sport stadiums and structures to support the design and delivery of a landmark sports project in London. Permanent and fixed-term arrangements are available.
Successful candidates will be RIBA Part 2 (or equivalent) and above and will have a minimum of two years' dedicated experience working on premier sporting stadium designs including early-stage planning applications, tendering processes and a demonstrable understanding of current stadium building codes, regulations and planning requirements.
This exciting project has a short timeframe and will require knowledge of contemporary design for amenities, facilities and visitor functions to inform detailed design and construction drawings and on-site construction inspections. Direct contact with clients and contractors is expected.
Stand-out portfolios will boast Revit efficiency, 3D modelling and general BIM management to coordinate consultants to prepare complex geometry for construction. Solibri and Grasshopper proficiency is advantageous. This role will require good presentation skills (both written and in-person) therefore excellent written and spoken English is essential.
Please submit your cover letter and edited portfolio using the 'apply' link below. Interviews will be in approximately one month.
Wilkinson Eyre prides itself on being an equal opportunities employer and all candidates will be treated fairly regardless of age, race, sex or disability.
No agencies at this time please.
Applications have closed.